Vegan grilled mushroom sushi that's dairy free, soy free, and delicious for snacks and lunches, ...
These protein packed muffin tin egg cups will quickly become your new favorite breakfast on the go! ...
These healthy chicken caesar salad wraps are perfect for your next picnic, hike, or any summer meal. Lunch doesn't get much easier than this! This recipe was developed for and sponsored by Andy Boy Produce. All thoughts and opinions are my own. How to make healthy chicken wraps Preheat oven to 425F. Drizzle chicken breasts…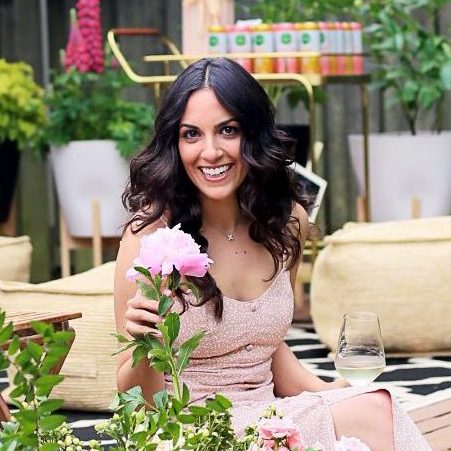 Hi, I'm Candice! I'm sharing my FREE weekly meal plans, meal prep tips,
and even grocery list to keep you healthy throughout the week!
SUBSCRIBE
And get my weekly meal plan and grocery list in your inbox, free!
AMAZON ASSOCIATES DISCLOSURE
We are a participant in the Amazon Services LLC Associates Program, an affiliate advertising program designed to provide a means for us to earn fees by linking to Amazon.com and affiliated sites.