Favorite Hannukah Recipes
Hot Holiday Drinks & Cocktails
Recipes you're loving
Hi, I'm Candice!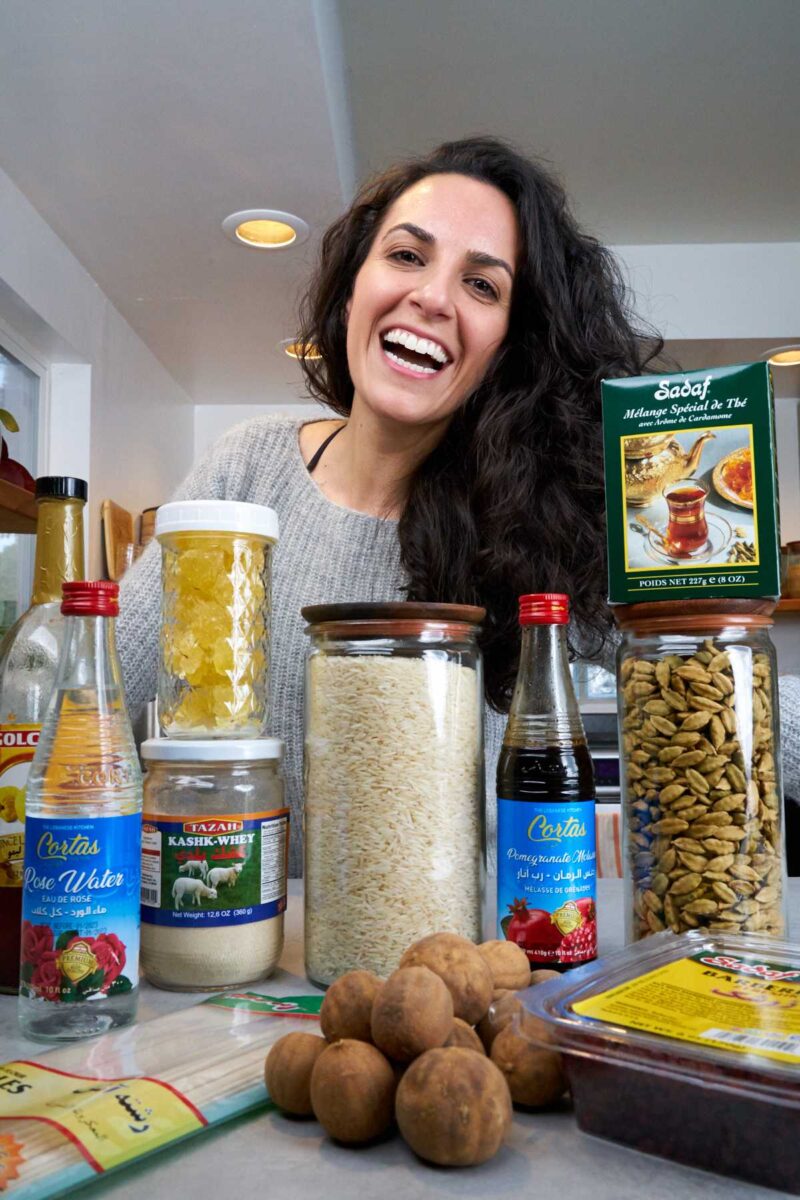 I grew up with the delicious smells of my mom's cooking & an early appreciation for the depth of flavor in Persian cuisine. I am also Jewish, and love making traditional & not-so-traditional versions of my favorite recipes. Plus, I have a love for matcha and work it into any recipe I can!
This Just In
Here are the recipes I've been making in my kitchen. These are the newest recipe additions on the blog, and ones that just got a new makeover.
Persian Recipes
Some of my family's favorite Persian recipes passed down from my mom and grandmother for you to enjoy.
More Matcha, Please!
Welcome to matcha heaven! Everything your matcha-loving self could ever want from classic matcha recipes to some unexpected favorites.
Features