Whether you are looking for a holiday gift for a foodie friend, building a wedding registry, or in search of ways to make the cooking easier, these 9 gadgets are my personal must-haves.
Kitchen gadgets are notorious for being used a few times around the holidays and then they take up kitchen space, get lost, or break. This list of gadgets are tools you can actually use in your kitchen year-round. And these are items I personally have and use regularly.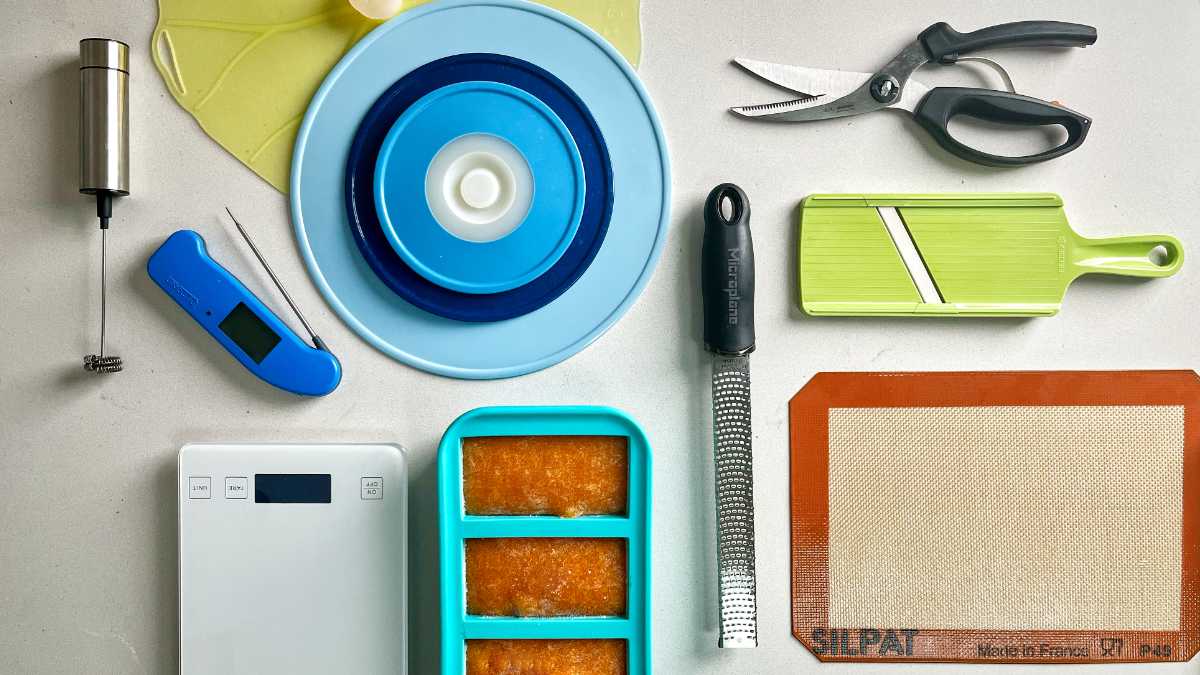 This post contains affiliate links where I might receive a commission if you make a purchase, at no additional cost to you. Prices are subject to change and are out of my control. Thanks for your support!
Silicone freezer trays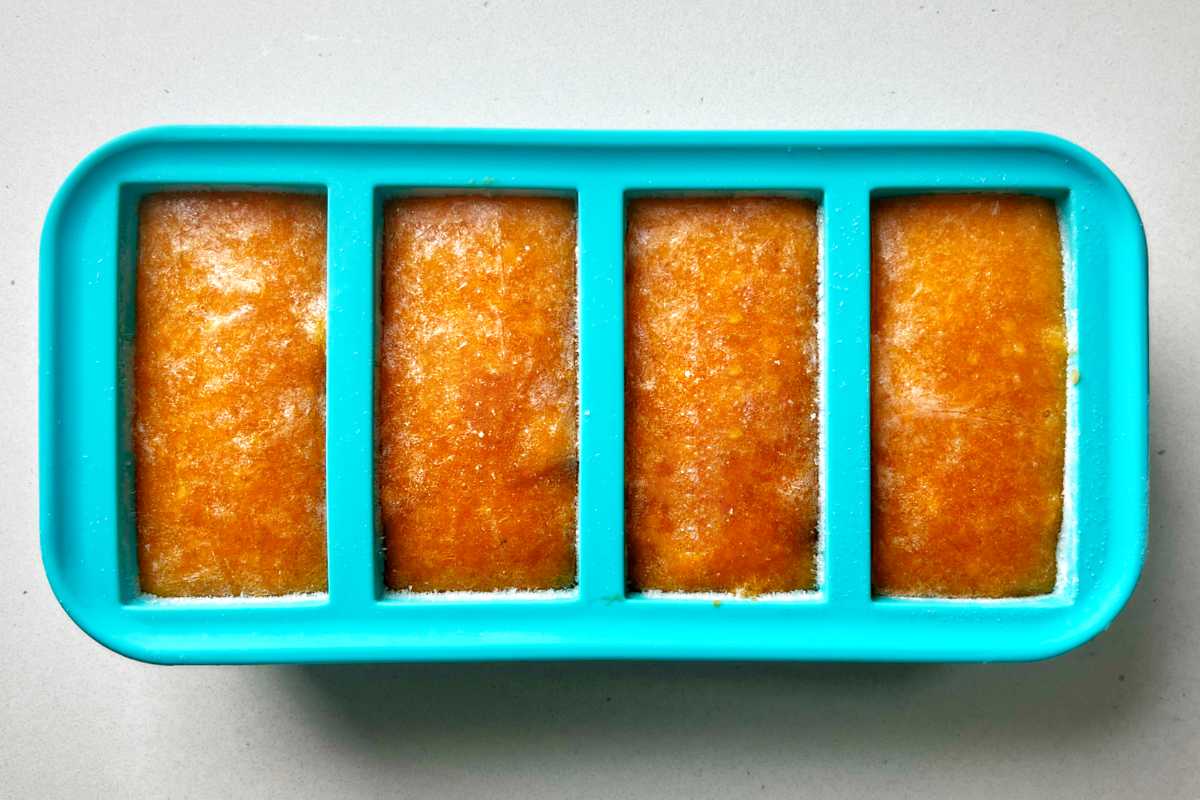 These freezer trays might be my favorite thing. I'm not one to meal prep, but when I make a big batch of something or have leftovers, I add the extra to these freezer trays that come in both 1 & 2 cup sizes.
I also use it when I batch process large amounts of produce like pumpkin pie puree and persimmon puree.
Price for 2-pack: $36.99
Instant-read thermometer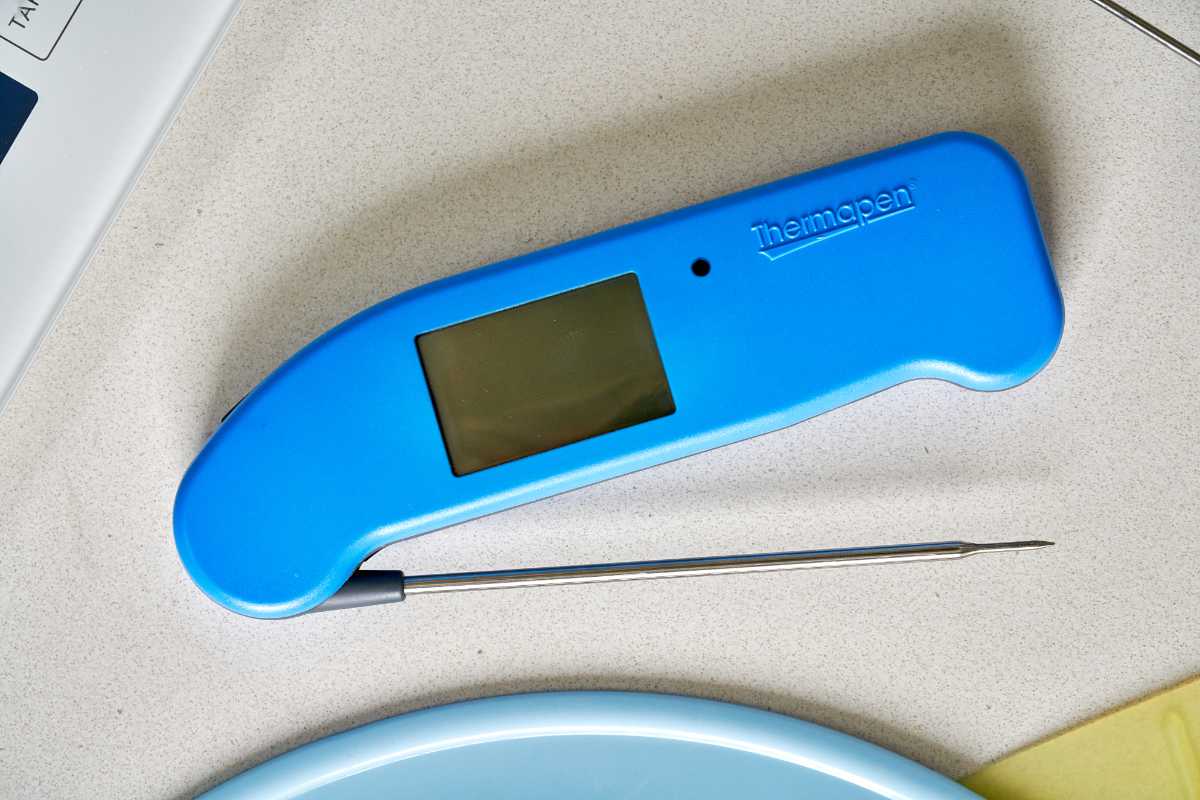 I use my instant thermometer multiple times a week all year round. Most people purchase a low-quality instant thermometer that they use year and it breaks in the drawer before the next holiday season. My advice is to buy a good one you will use all year round.
If you aren't convinced, check out this post on 7 ways you can use your instant-read thermometer which also shares all the different thermometers I've used and why this one is my favorite.
Price: $99
Mandoline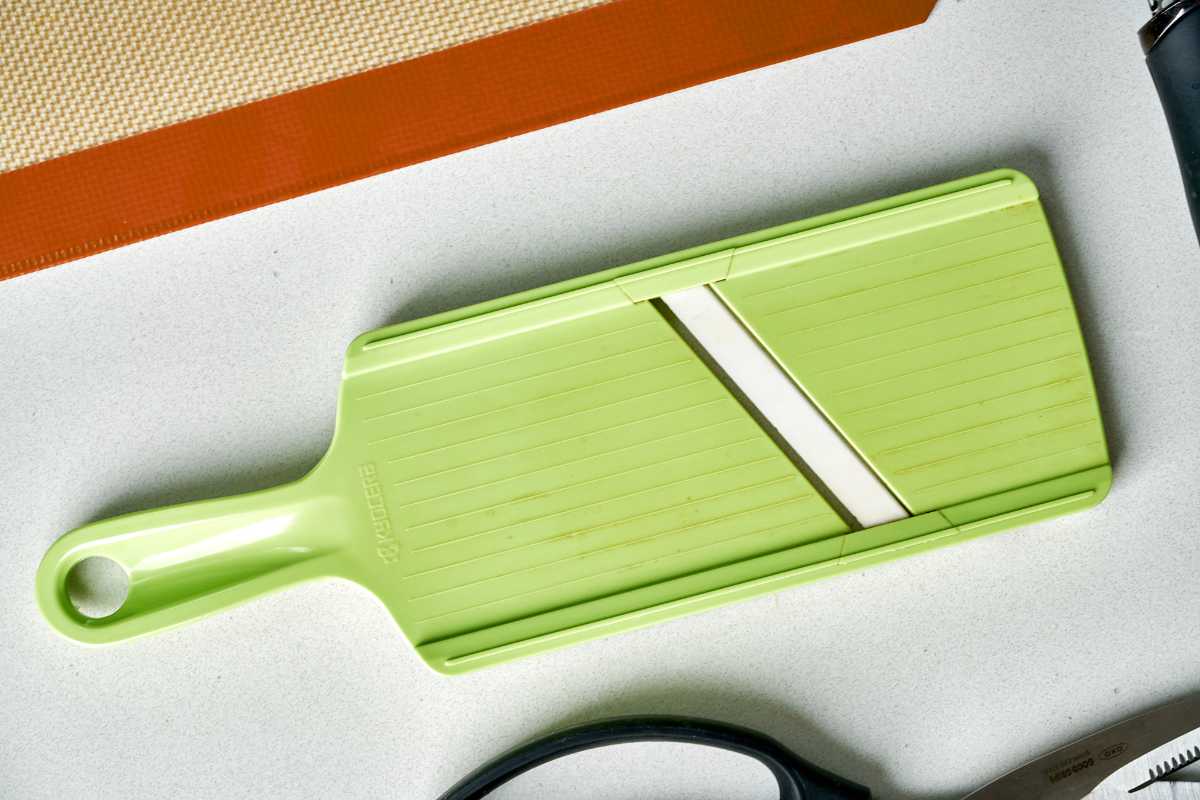 I use this mandoline every time I make a salad or salad rolls, especially with radishes, cucumbers, and carrots. It's a huge time saver, and the thin slice adds a texture that is wonderful.
You can find mandolines in many different price ranges, but this mandoline is inexpensive, fantastic, and takes up minimal drawers space.
My favorite use of the mandoline is for pizza toppings - it is ridiculously quick, and all toppings are sliced perfectly thin, and you end up not having to cook any of them ahead of time.
Price: $26.99
Poultry shears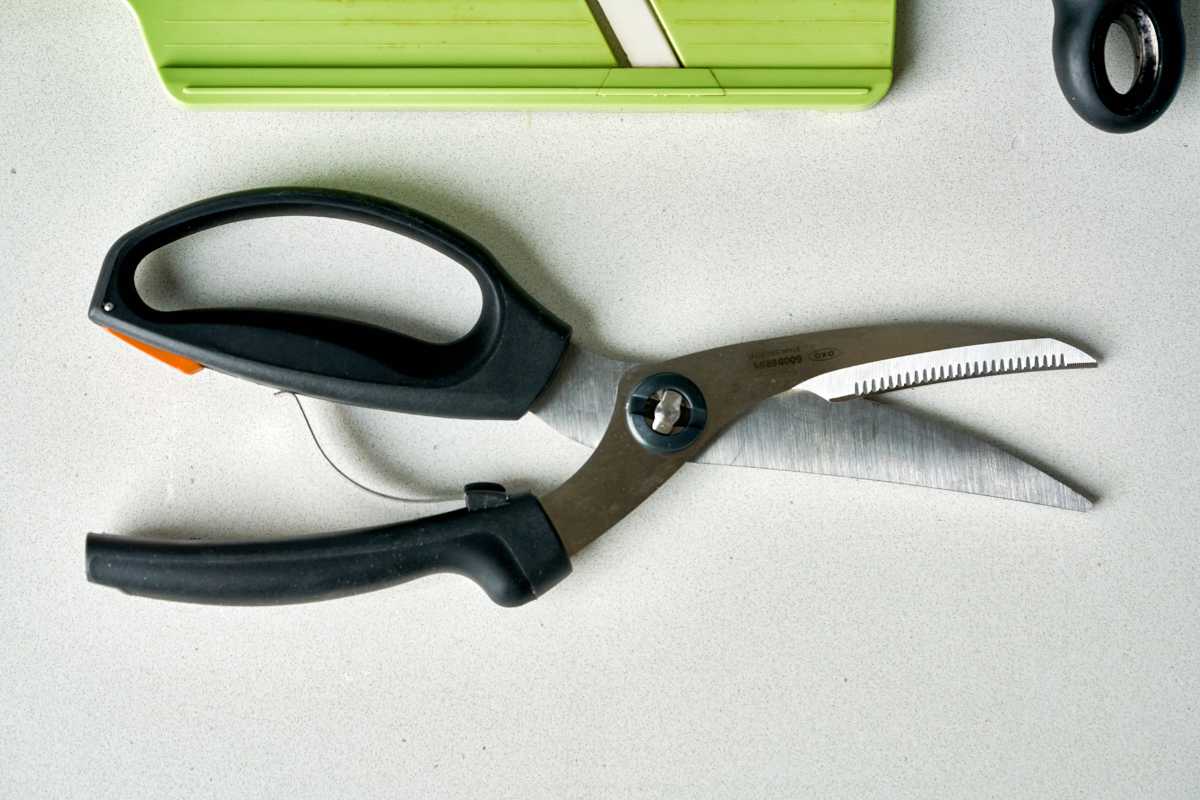 Poultry shears come in all different price ranges, and I've owned different ones. These shears, happen to be my favorite. They're sharp, easy to clean, and the handle feels good in my hand, which is very important when butchering a chicken.
It's actually more economical to buy a whole chicken, and you can save the backbones and use them to make homemade chicken stock. You can also use them to spatchcock your chicken for quicker cooking.
How to spatchcock a turkey, chicken, or game hen: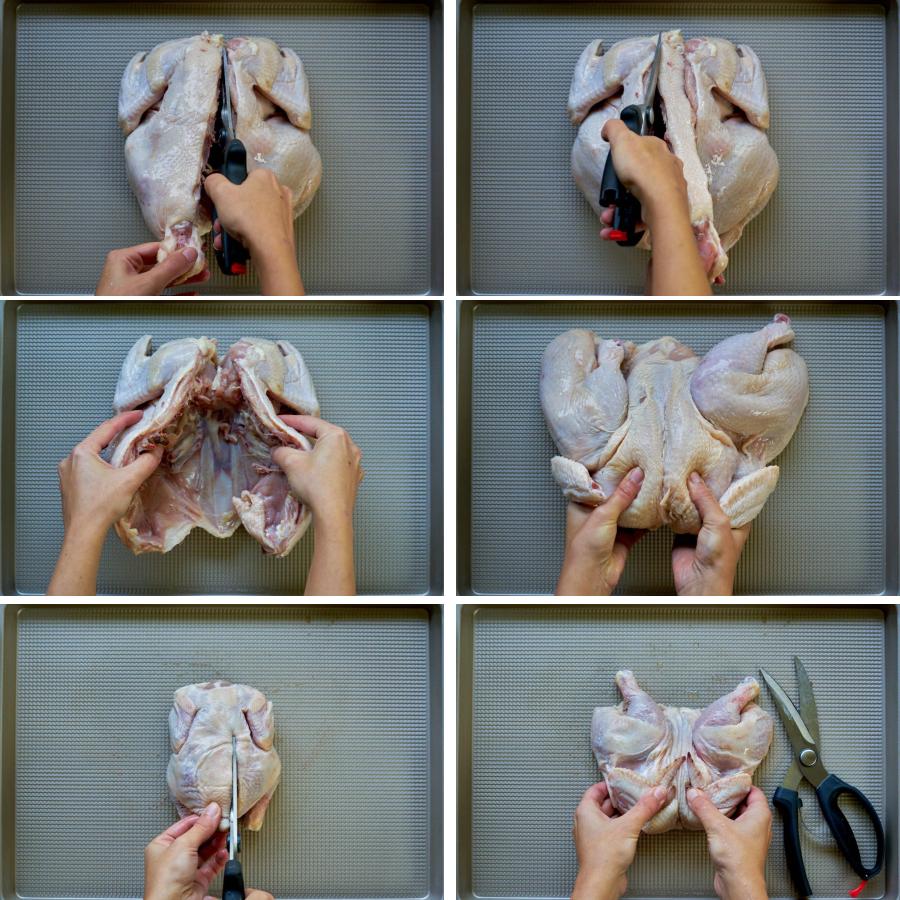 Step 1: Cut along the right of the backbone, staying as close to the backbone as possible.
Step 2: Cut along the left of the backbone, staying as close to the backbone as possible. Set the backbone aside.
Step 3: Pull open the bird to start getting it to lay flat.
Step 4: Flip the bird over and snap the breastplate with your hands so it can lay completely flat.
And use poultry shears to carve the bird with ease after cooking.
Price: $23.80
Kitchen scale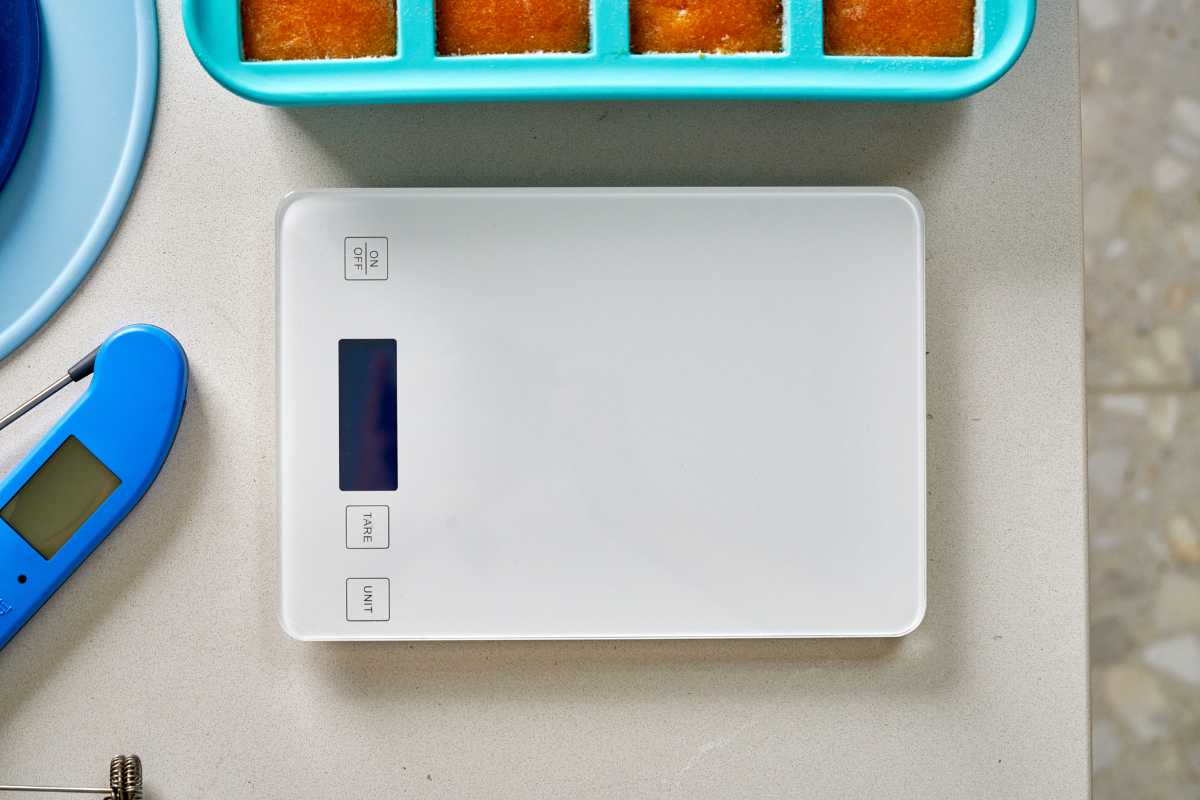 Did you know that if you measure 1 cup of flour in the winter and 1 cup of flour in the summer, the amounts will be completely different? Measuring with a kitchen scale is the best way to be precise when baking, and that is why fussy recipes like soufflés and macarons give you measurements in weight.
I like this one the best because it is both waterproof and can handle weight up to 22 pounds.
Price: $19.99
Silicone baking mat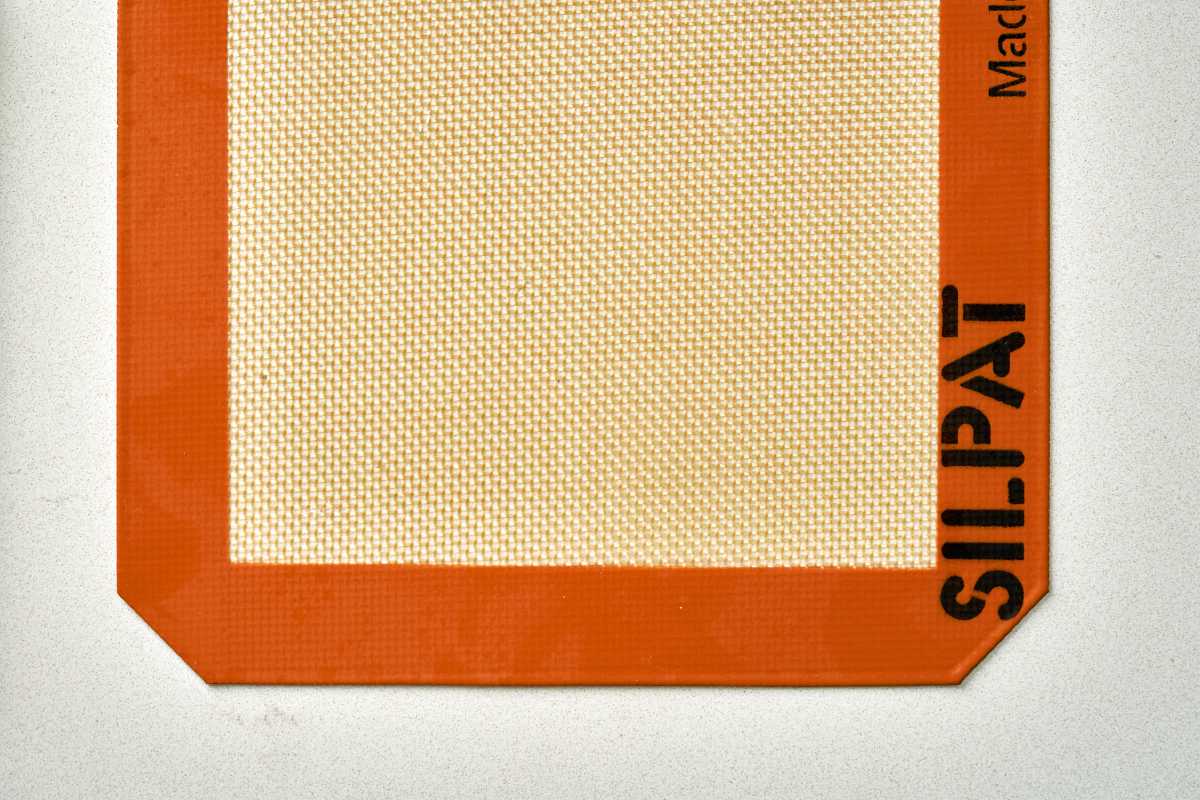 I used to go through roll after roll of parchment paper around the holidays, and run out at precisely the worst moment. A silicone baking mat has even more benefits like reducing waste, eliminating greasy spray (it's non-stick!), and extremely even baking.
I recommend two half-sheet mats and one quarter-sheet mat. The two half-sheet mats are helpful for recipes when you need to roll out your dough between two sheets of wax paper or parchment.
Price for ¼-sheet (2-pack): $32
Price for ½-sheet: $23.79
Silicone bowl lids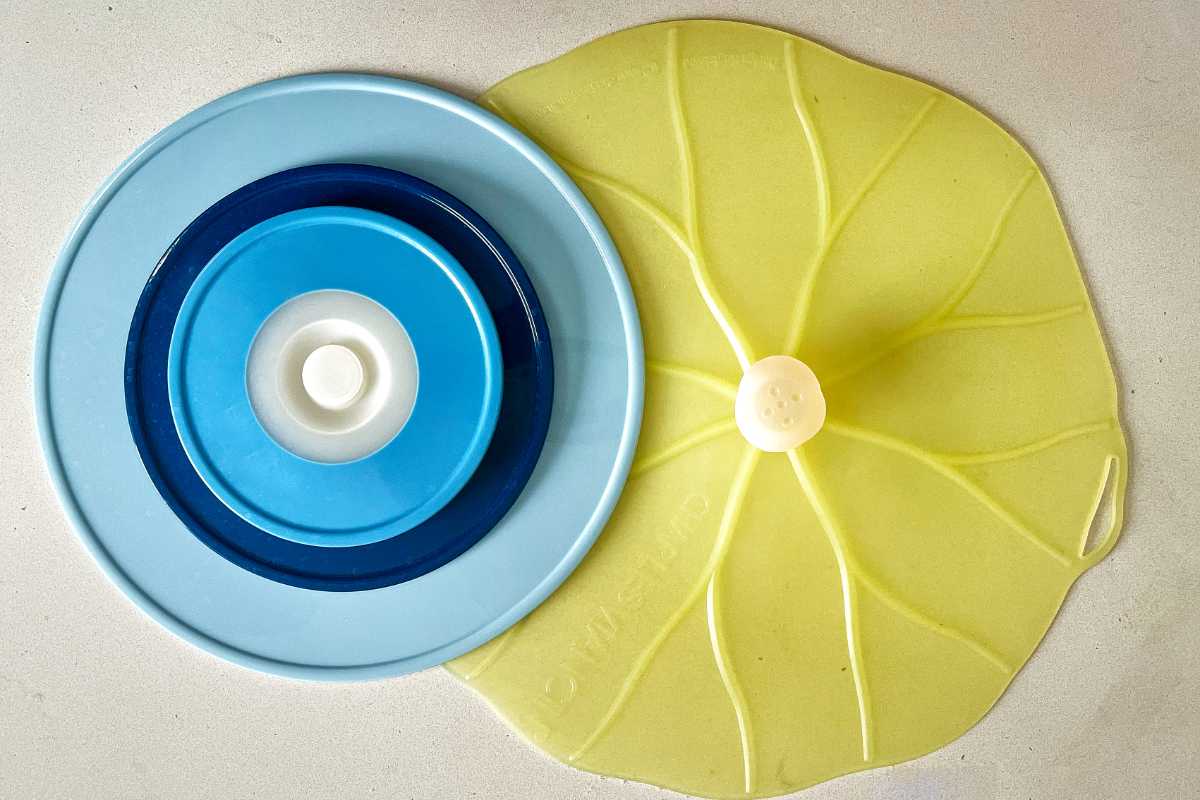 Instead of using cling wrap and foil to cover bowls of food in the refrigerator, these silicone lids are reusable and dishwasher-safe. They're a great way to save money and waste all year.
Price: $16.50 for the blue set, $25.79 for large yellow
Microplane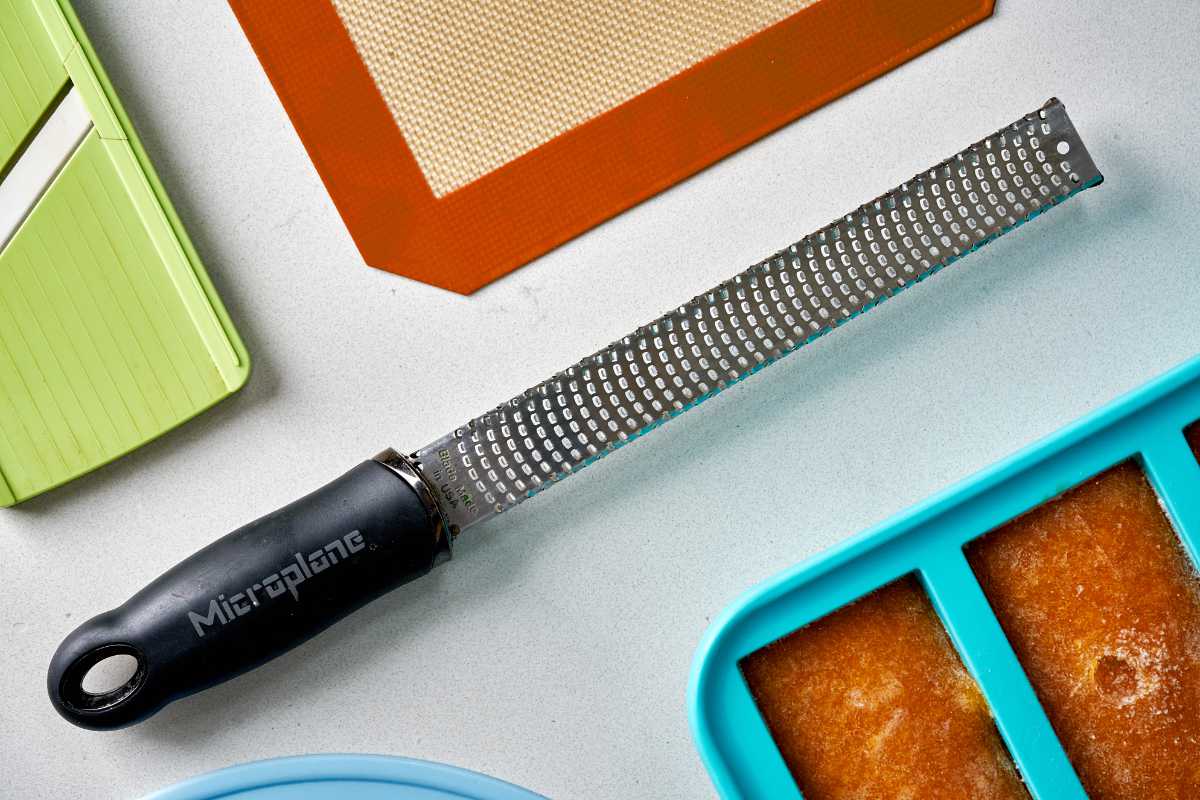 Microplanes aren't just handy for grating parmesan and citrus zest, I also love grating ginger and garlic on a Microplane when I don't feel like mincing them. I own different coarseness graters, which are all helpful, but this Microplane is the one I use the most.
I trust this brand more than others because of its extreme (and slightly dangerous) sharpness.
Price: $15.50
Handheld frother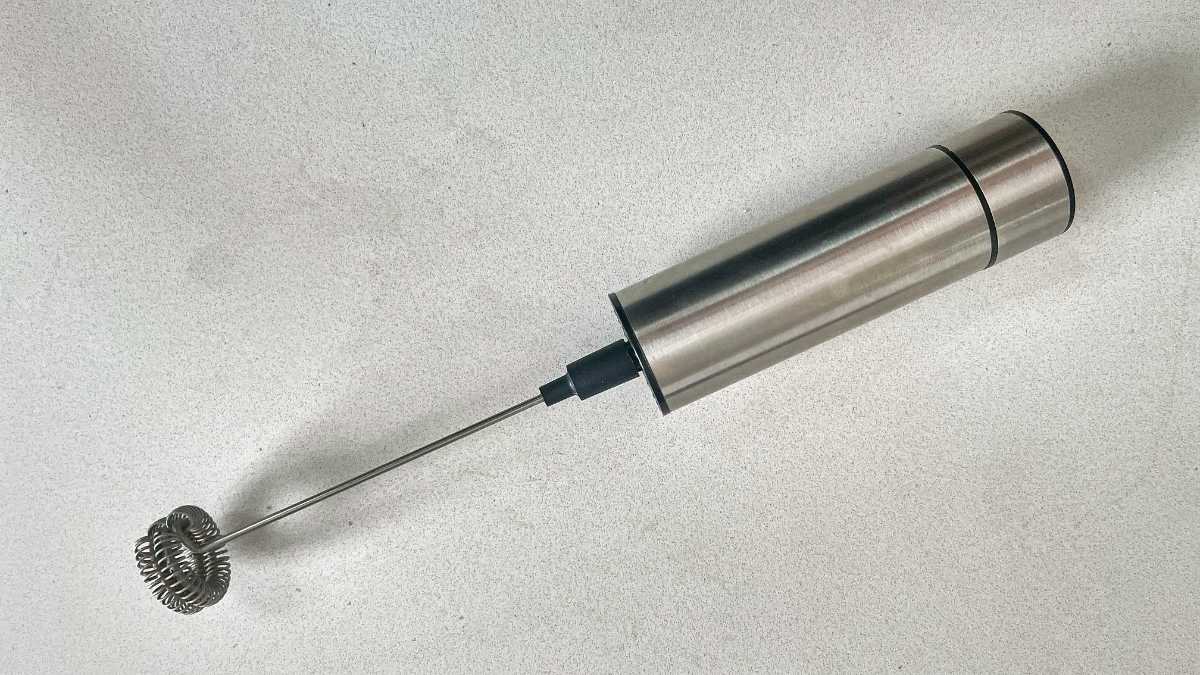 A handheld frother isn't just for lattes. I like to use it to make whipped cream in small quantities, too! And it takes up very little drawer space, which I love.
Price: $15.83
Read More
Enjoyed this guide? Check out some of my other lifestyle & travel content here!
This post was originally published in November of 2019 but was republished with new photos and updated links in November of 2022.