Whether you are looking for a holiday gift for a foodie friend, building a wedding registry, or in search of ways to make the cooking easier, these 9 gadgets are my personal must-haves. I'm not one to stock up on single-use gadgets, and these are items I use almost every single week.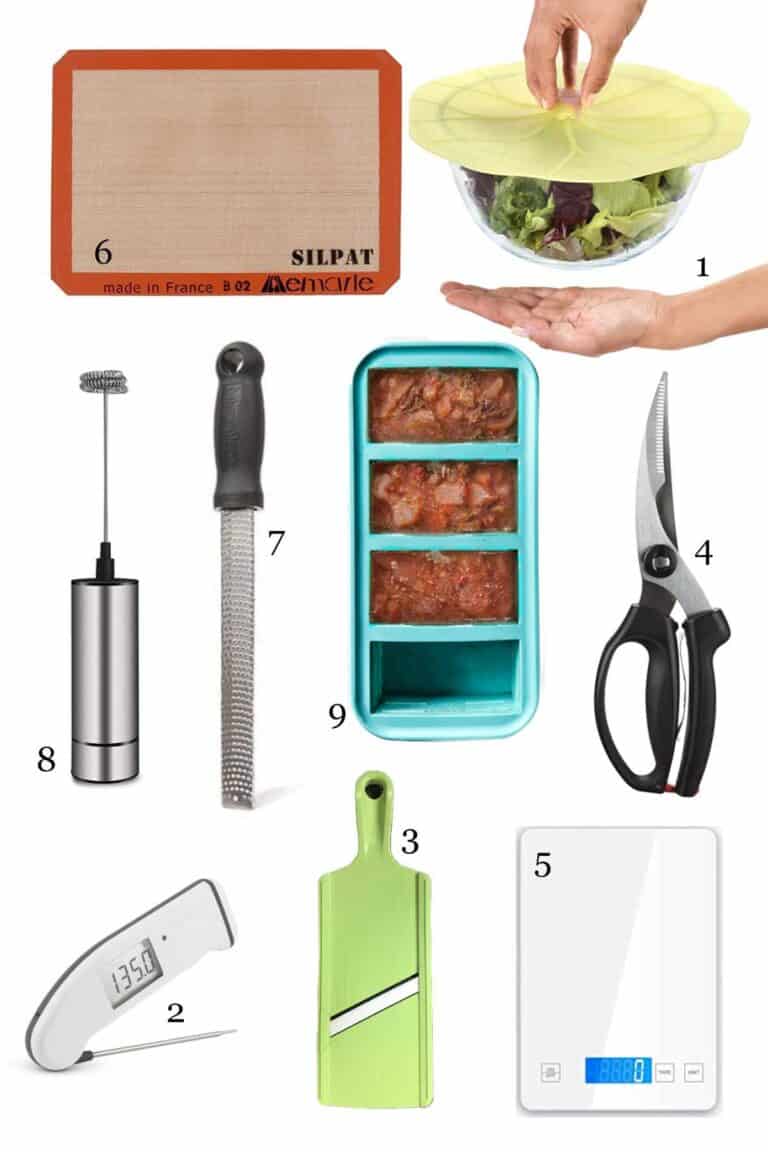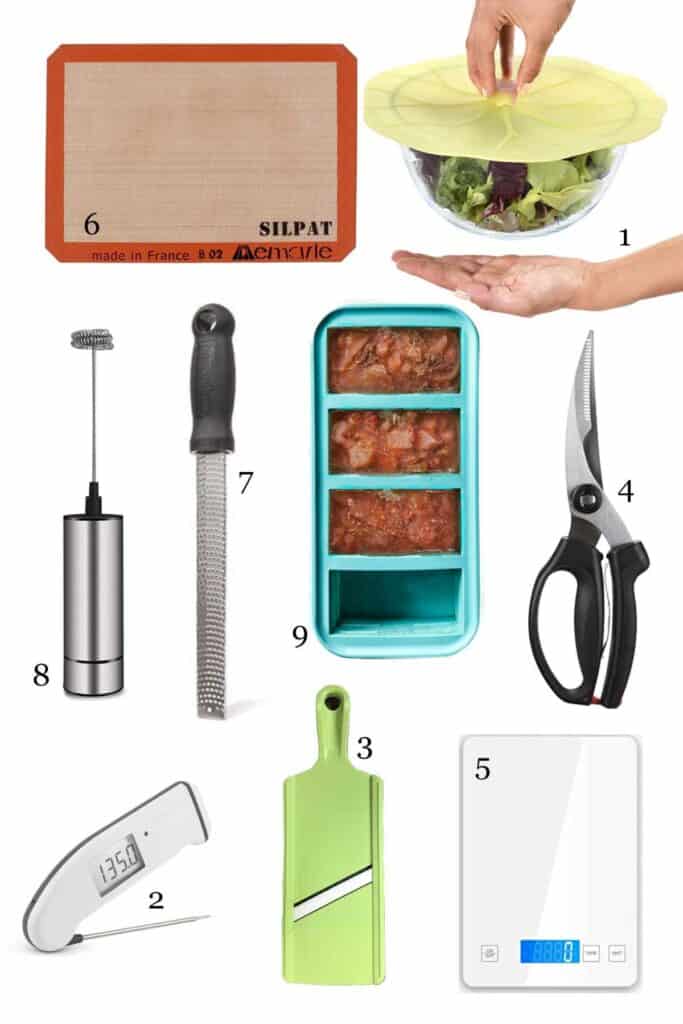 Useful Kitchen Gadgets
I am not big on kitchen gadgets. They take up space, and I almost always end up using them a few times around the holidays and then they take up kitchen space, get lost, or break. This list of gadgets are tools you can actually use in your kitchen year-round. And these are items I personally have and use regularly.
Note: All affiliate links on this page open in a new tab, recipes do not.
Instead of using cling wrap and foil to cover bowls of food in the refrigerator, these silicone lids are reusable and dishwasher safe. I use them to cover bowls with the prep-ahead items, washed produce, chilling cookie dough, leftovers, and more. They're a great way to save money and waste all year.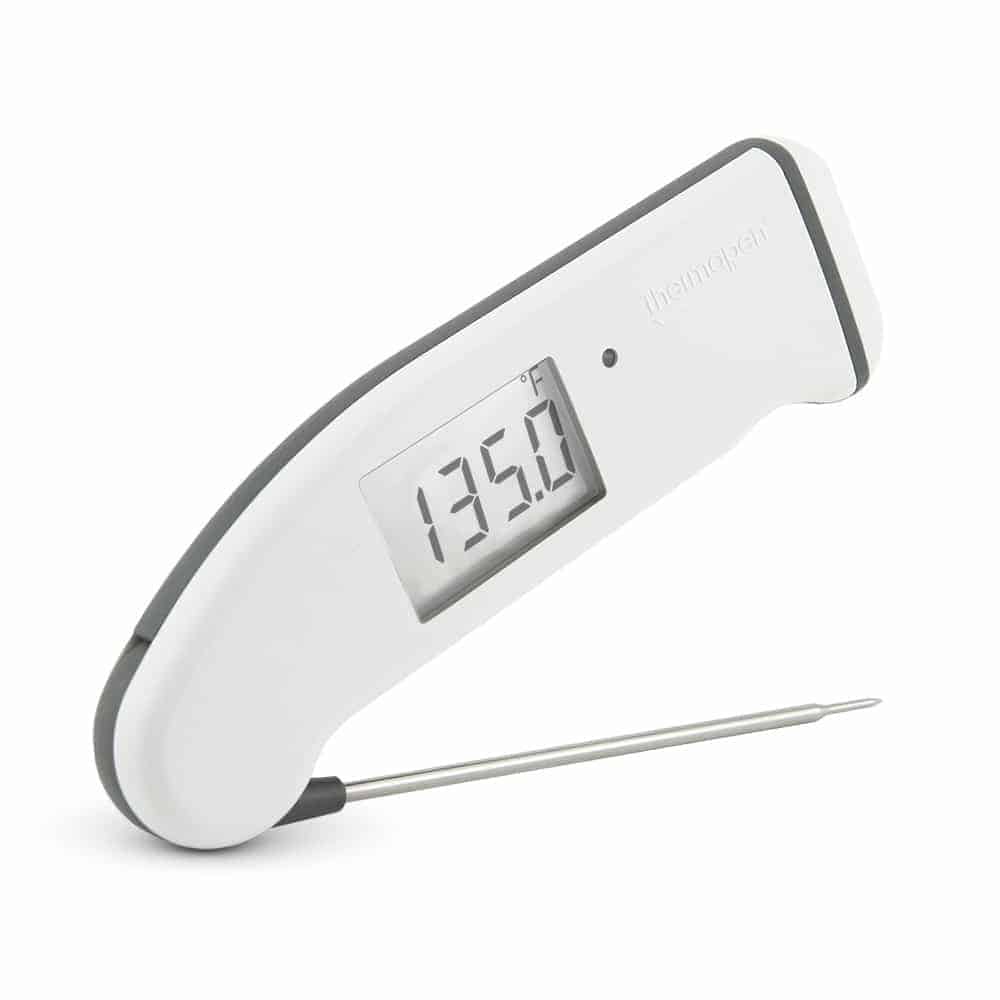 I use my instant thermometer multiple times a week all year round. Most people purchase a low-quality instant thermometer that they use year and it breaks in the drawer before the next holiday season. My advice is to buy a good one you will use all year round. I use it on everything from chicken to steak for a perfectly cooked weeknight dinner, and on all my homemade bread. Just check the temperature on your roasted chicken, Thanksgiving turkey, t-bone steak, or a loaf of bread and you will know it is cooked perfectly.
Use your instant thermometer for recipes like these:


I am often asked to share my favorite kitchen tools and whether I'm sharing less than a handful or a whole list, a mandoline always makes the cut. I use a mandoline every time I make a salad, especially with radishes, cucumbers, and carrots. It's a huge time saver, and the thin slice adds a texture that is wonderful. And my favorite use of the mandoline is for pizza toppings - it is ridiculously quick, and all toppings are sliced perfectly thin, uniformly, and you end up not having to cook any of them ahead of time.
Use your mandoline for easy slicing when making:
Did you know it is actually more economical to buy a whole chicken? Plus you get to butcher it exactly how you like and without any waste. Save the backbones and use them to make FREE bone broth/stock. I wait until I've collected a couple (store in the freezer) and then make a big batch of bone broth. You can use poultry shears when butchering or spatchcocking a raw chicken, and also to break down cooked poultry. Cut your roasted chicken into serving size pieces (I like cutting it into 8-pcs - the legs, thighs, and each breast/wing gets cut in half). It is much easier than butchering it with a knife.
How to spatchcock a turkey, chicken, or game hen:
In addition to cooking faster, spatchcocking a chicken makes it easier to add spices all over the bird.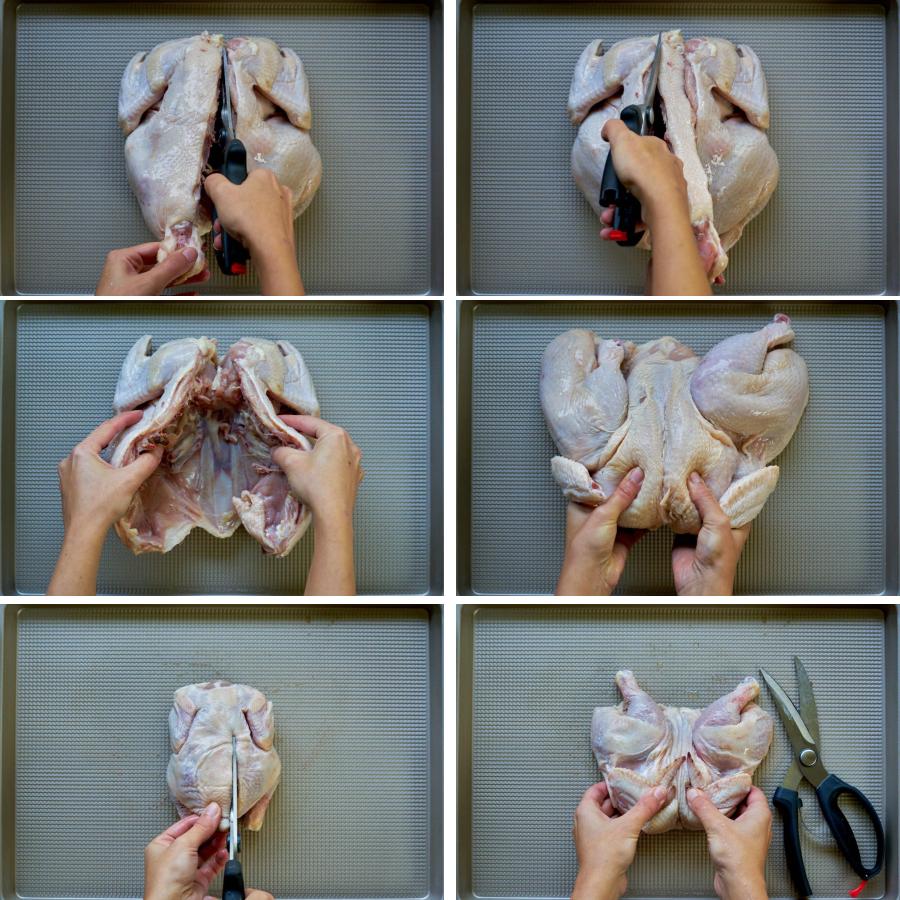 Step 1: Cut along the right of the backbone, staying as close to the backbone as possible.
Step 2: Cut along the left of the backbone, staying as close to the backbone as possible. Set the backbone aside.
Step 3: Pull open the bird to start getting it to lay flat.
Step 4: Flip the bird over and snap the breastplate with your hands so it can lay completely flat.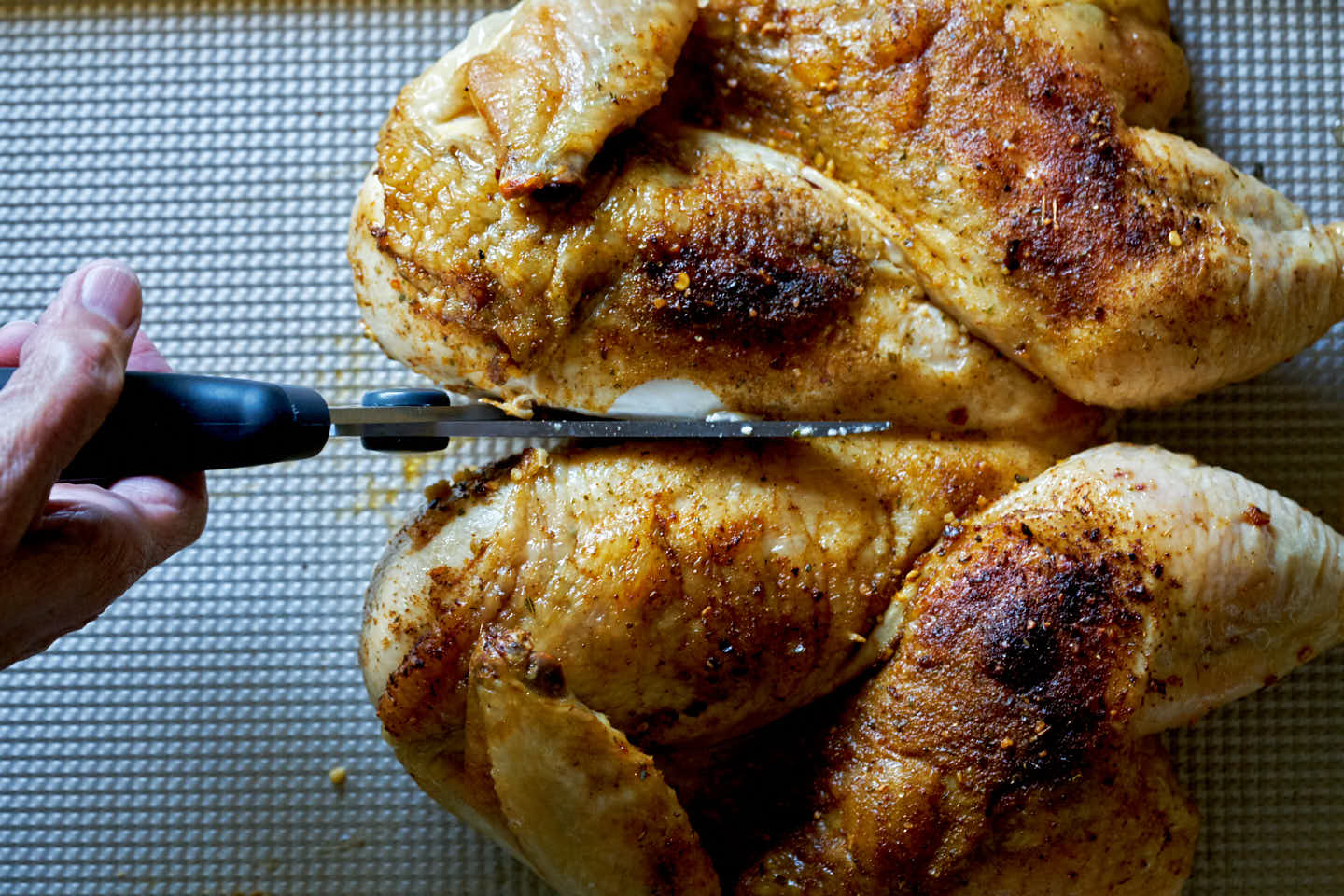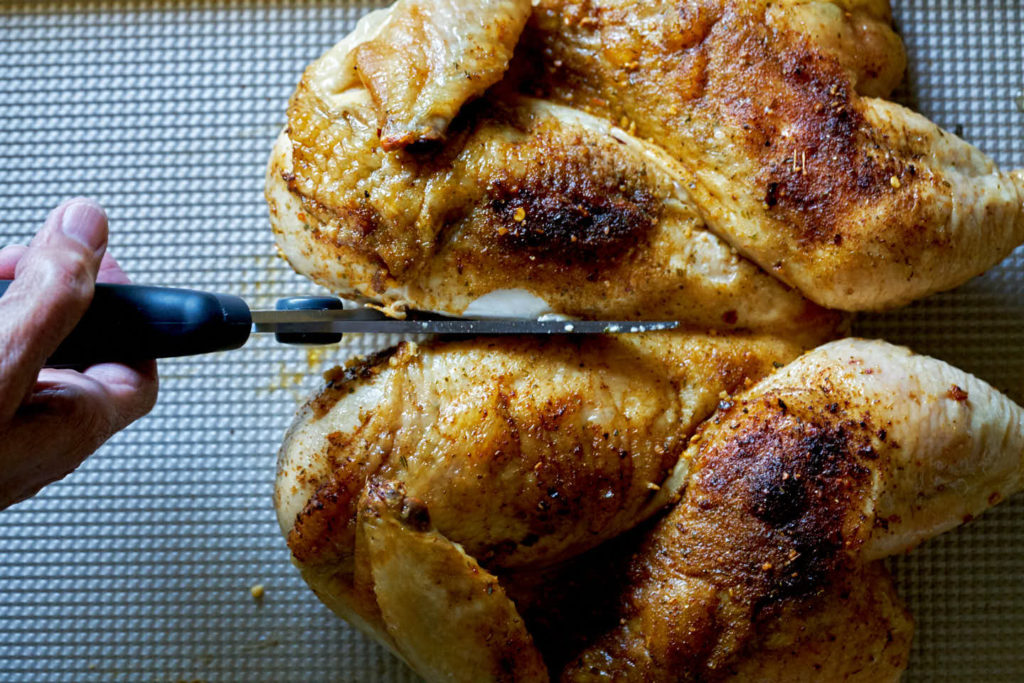 My favorite whole bird recipes:
Did you know that if you measure 1 cup of flour in the winter and 1 cup of flour in the summer, the amounts will be completely different?
Measuring with a kitchen scale is the best way to be precise when baking, and that is why fussy recipes like souffles and macarons give you measurements in weights. I've been leaning more and more towards listing weights with my recipes so they come out identically no matter what climate you are in, and have already noticed a difference. It's a great tool to have in the kitchen, and if you get used to using it you'll fall in love with it more and more each time.
Make these recipes with added precision by using a kitchen scale: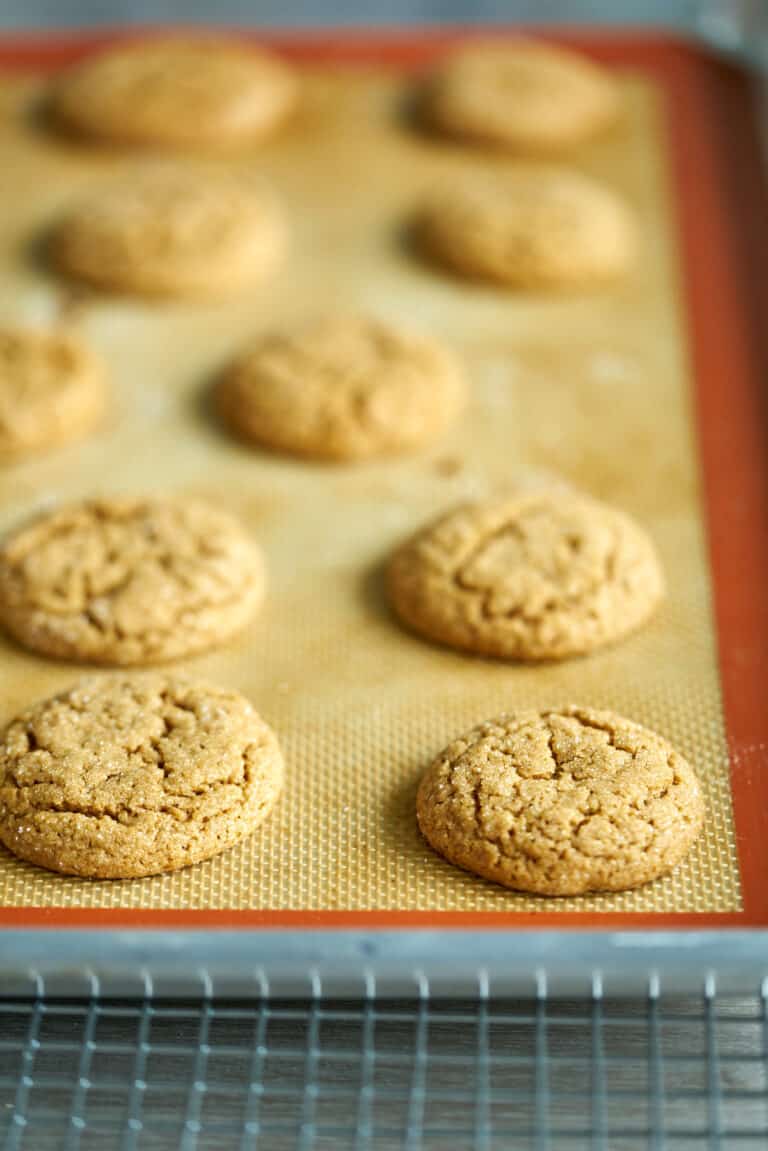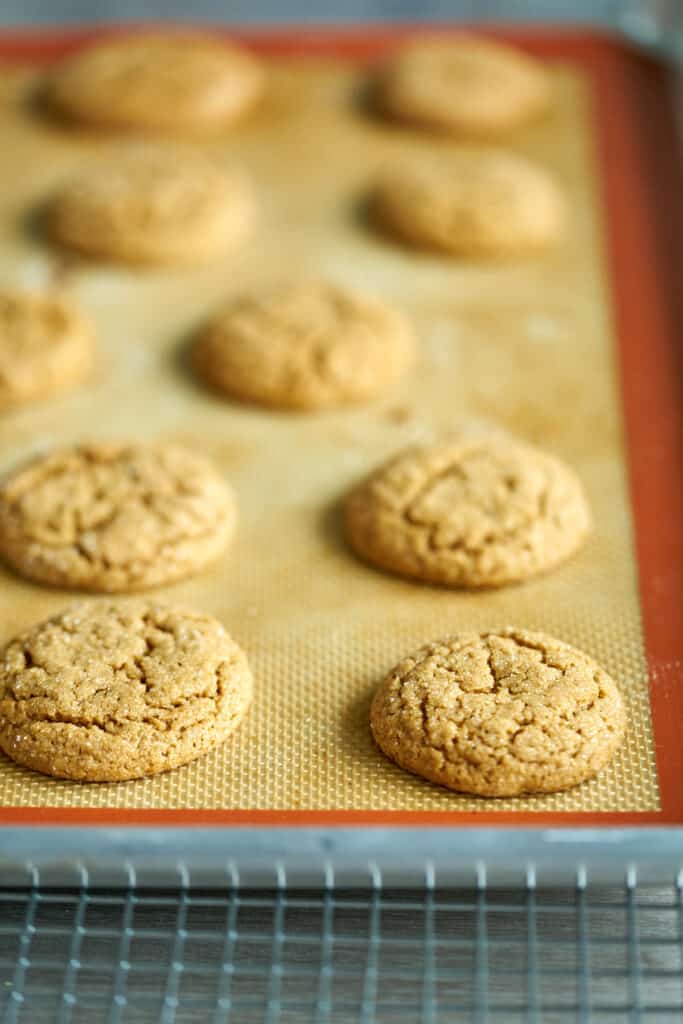 I used to go through roll after roll of parchment paper around the holidays, and run out at exactly the worst moment. No longer with this awesome kitchen addition. A silicone baking mat it has even more benefits like reducing waste, eliminating greasy spray (it's non-stick), even baking, and you can use it instead of wax paper when rolling out sticky doughs… but you will need two for rolling!
Make the following recipes using your silicone baking mat:
Microplanes aren't just handy for grating parmesan and citrus zest, I also love grating ginger and garlic on a microplane when I don't feel like mincing them.
Use your microplane with the following recipes on zest, ginger, and more!
A handheld frother isn't just for lattes. I like to use it to make whipped cream in small quantities, too!
Use this handheld frother with all the following recipes: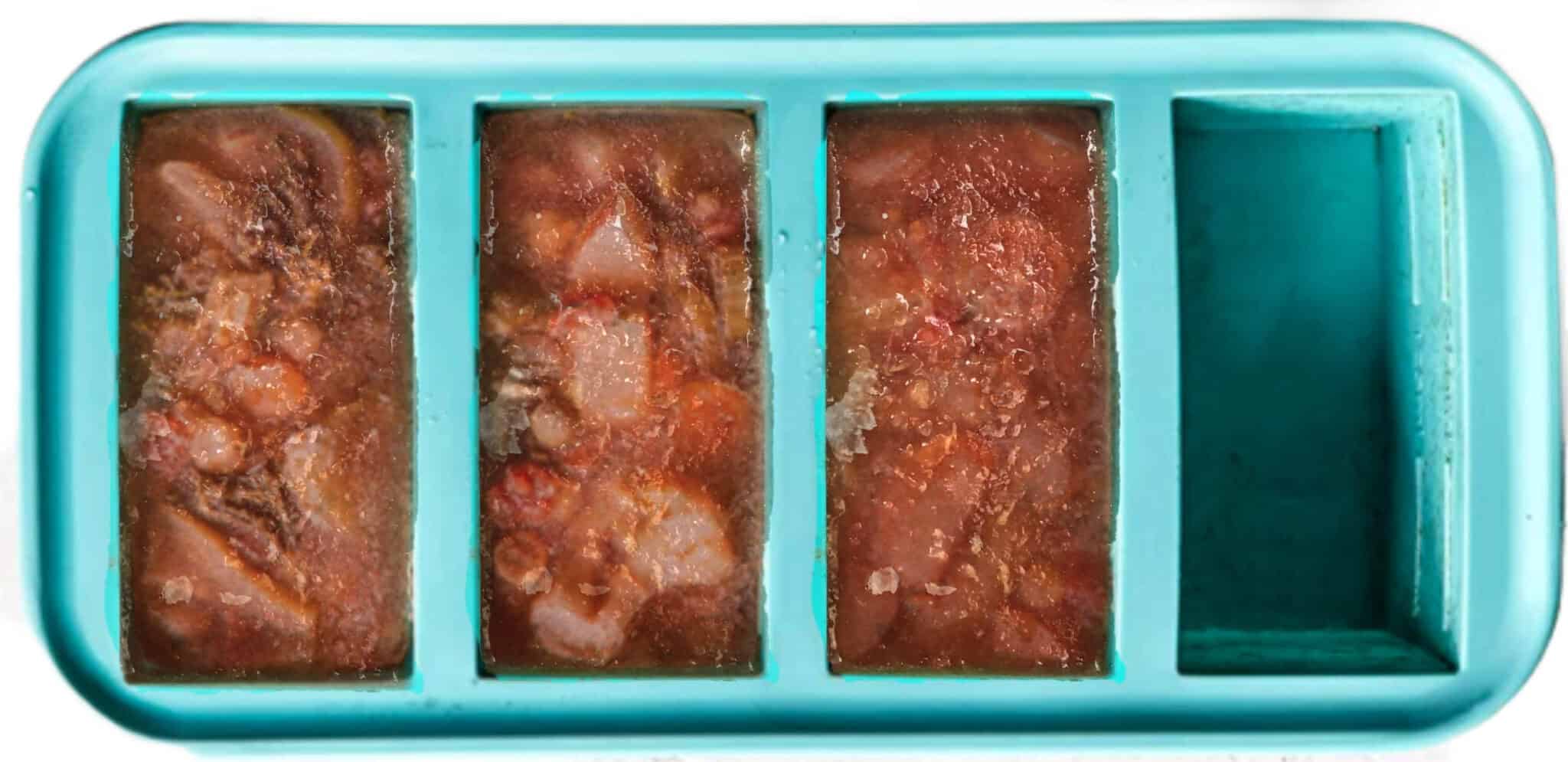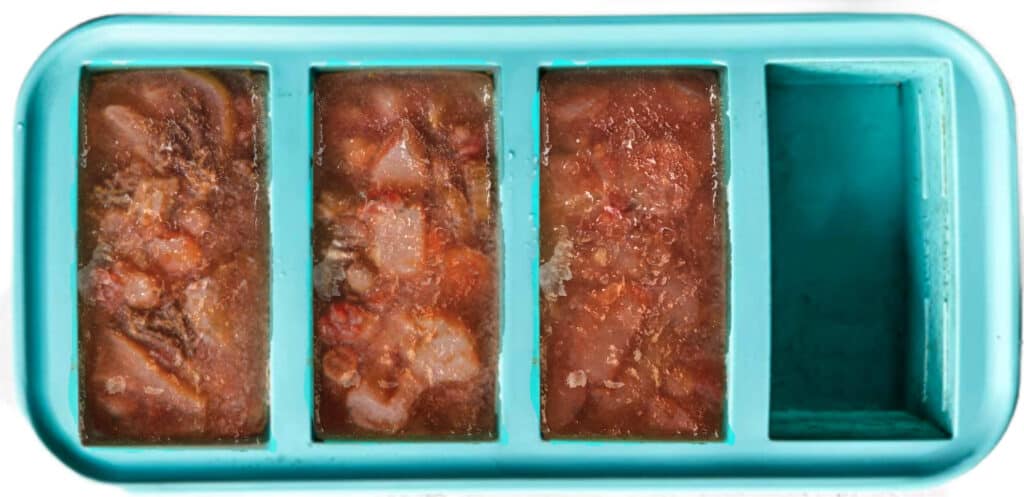 These freezer trays might be my favorite thing. I'm not one to meal prep, but when I make a big batch of something or have leftovers, I add the extra to these freezer trays that come in both 1 & 2 cup sizes. They are the best for those weeknights when you don't feel like cooking.
I usually keep my freezer stocked with the following recipes:
Read More
Enjoyed this guide? Check out some of my other lifestyle & travel content here!