Ready for an afternoon pick me up? In between holiday parties today I'm making myself a cup of traditional 2-ingredient matcha. It's my favorite caffeinated green tea, and here's how I do it...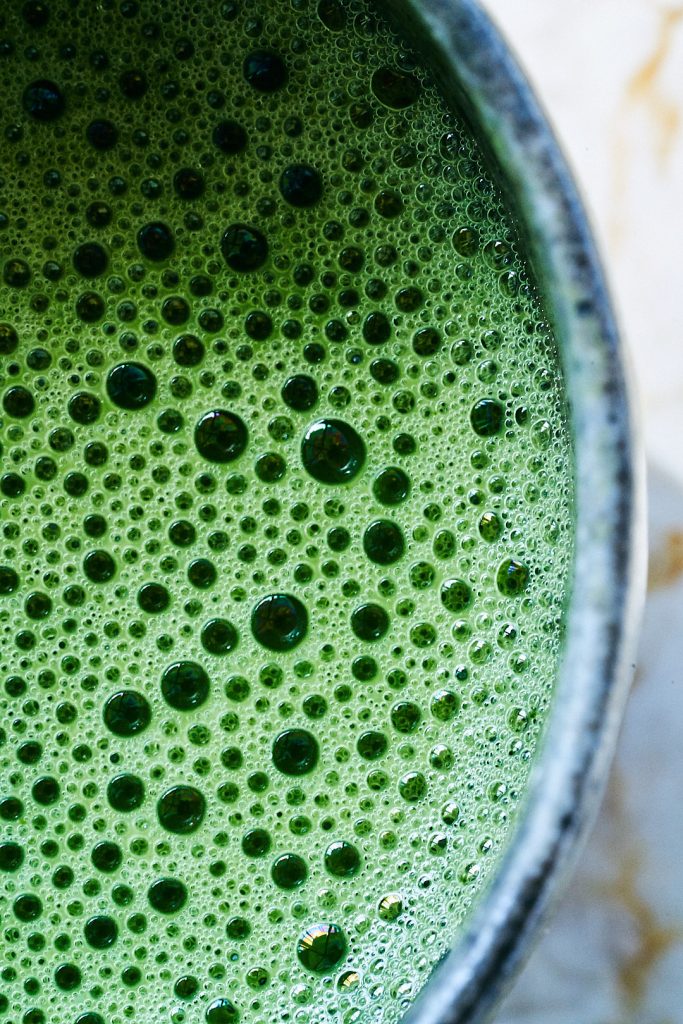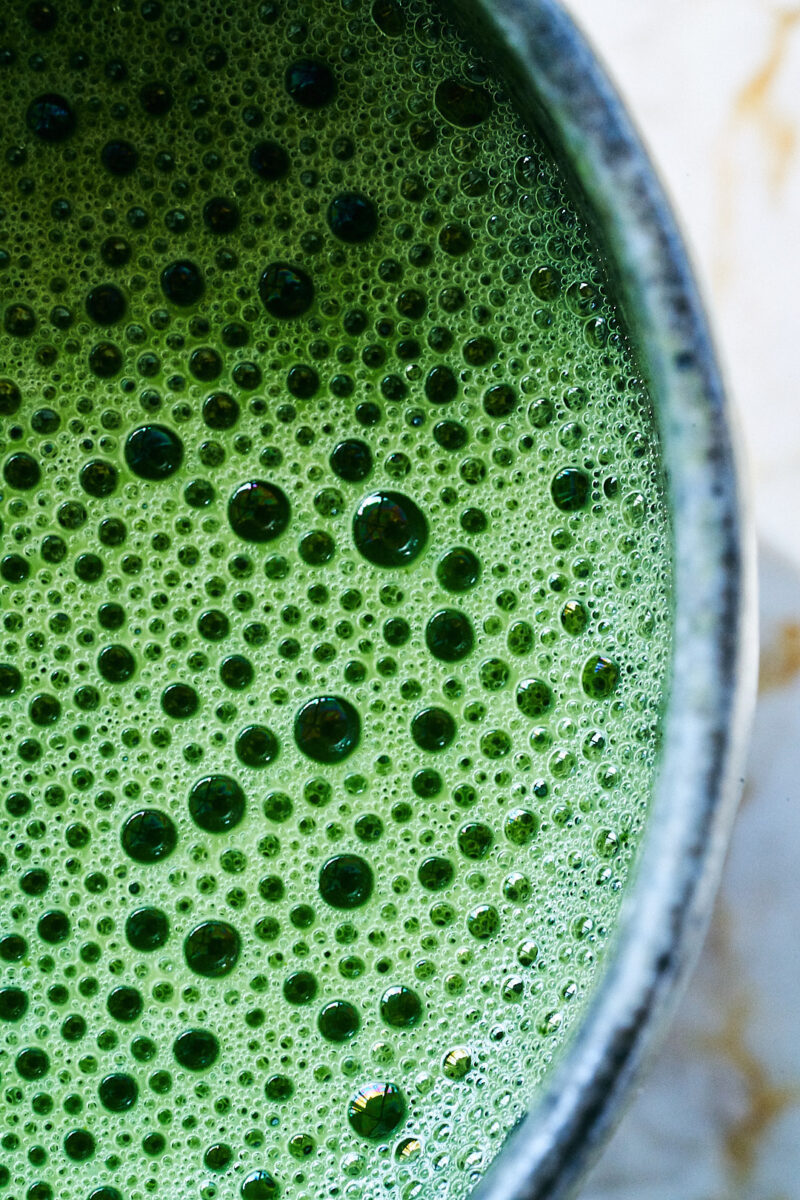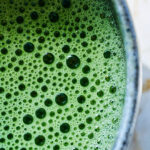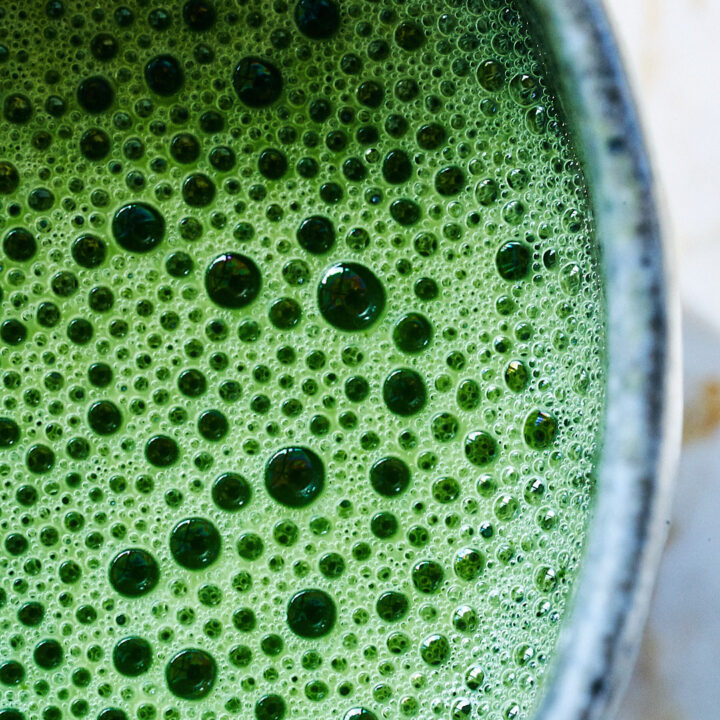 Print Recipe
Traditional 2-Ingredient Matcha
Traditional matcha without any special equipment. You can also sift the matcha into a jar, pour in the water, and shake well.
Instructions
Blend all ingredients on high for 1-2 minutes. You can also use a frother or matcha whisk.
Nutrition
Calories:
12
kcal
|
Protein:
2
g
|
Sodium:
17
mg
|
Vitamin A:
200
IU
|
Calcium:
10
mg
|
Iron:
0.7
mg
Did you try this recipe?
Don't forget to leave a rating and/or comment! And tag @ProportionalPlate on TikTok or Instagram... I'd love to see what you're making.
Which kind of matcha should I use for simple traditional matcha?
For this traditional matcha, you can spluge on the ceremonial grade matcha. I almost always use Mizuba Tea Co. matcha - and my favorite for this recipe is the Yorokobi. However, go for the Daily or House if you're new to matcha. And if you're making lattes, all you need is the Culinary matcha.
Also, be careful who you buy it from because there is a ton of low-quality matcha out there. For example, some are cut with flour and other fillers, so make sure you're using a brand you trust.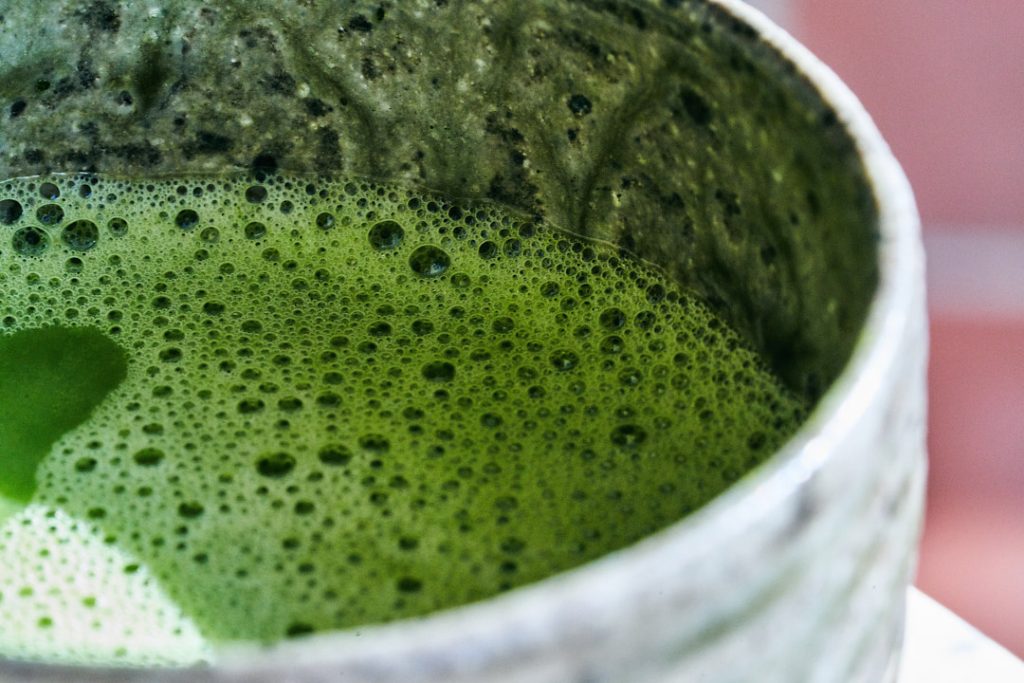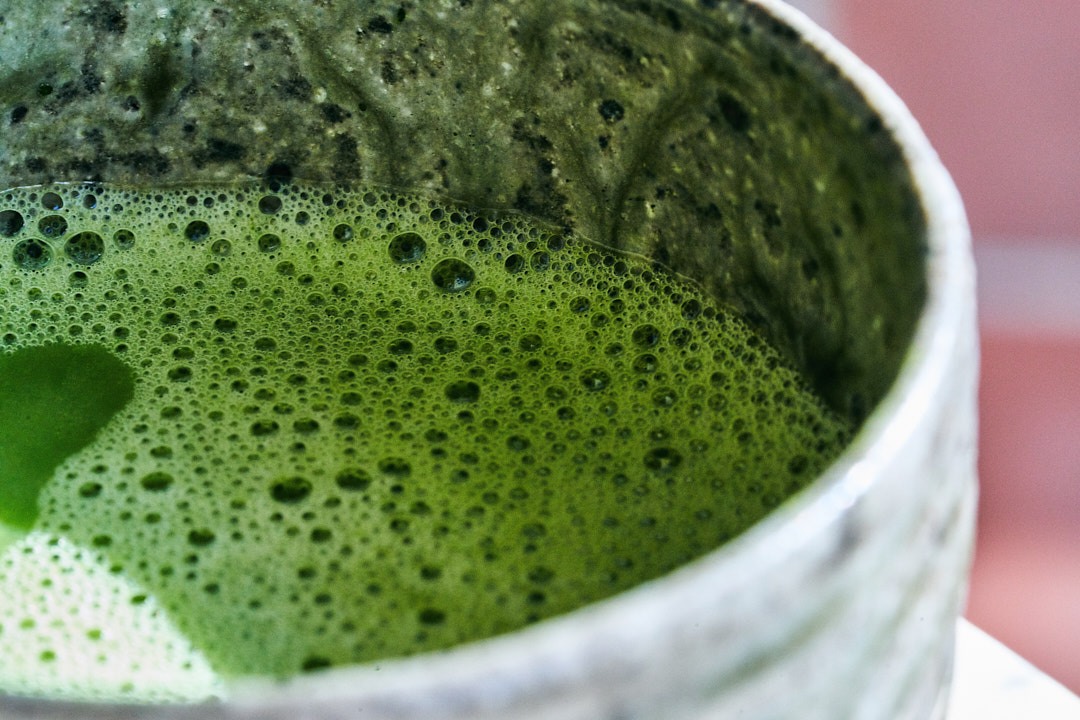 What if I don't have a blender, frother or whisk?
It's all good! First, grab a jar with a lid. Then, sift your ceremonial grade matcha into the jar. Next, add your water. Cover / seal your jar. After that, shake well for 1 minute. That's all for simple 2-ingredient matcha!
Why can't I just stir in the matcha?
Matcha is not a soluble powder. It is finely ground green tea leaves. So, the matcha never dissolves in the liquid. The leaves are only just suspended in the liquid. Therefore, you need a blender, frother, or matcha whisk to suspend the ground leaves evenly. And if the simple 2-ingredient matcha isn't quite for you, try a Matcha Latte or these matcha peanut butter cups!
Want free shipping on my favorite matcha? How about more matcha recipes?
Use my code PPMatcha on the Mizuaba Tea Co. website.
Click here to peruse all my matcha recipes. Some of my favorites:
Don't forget, if you are planning on baking or making lattes, there is no need to splurge on the ceremonial grade matcha. The culinary grade matcha works perfectly.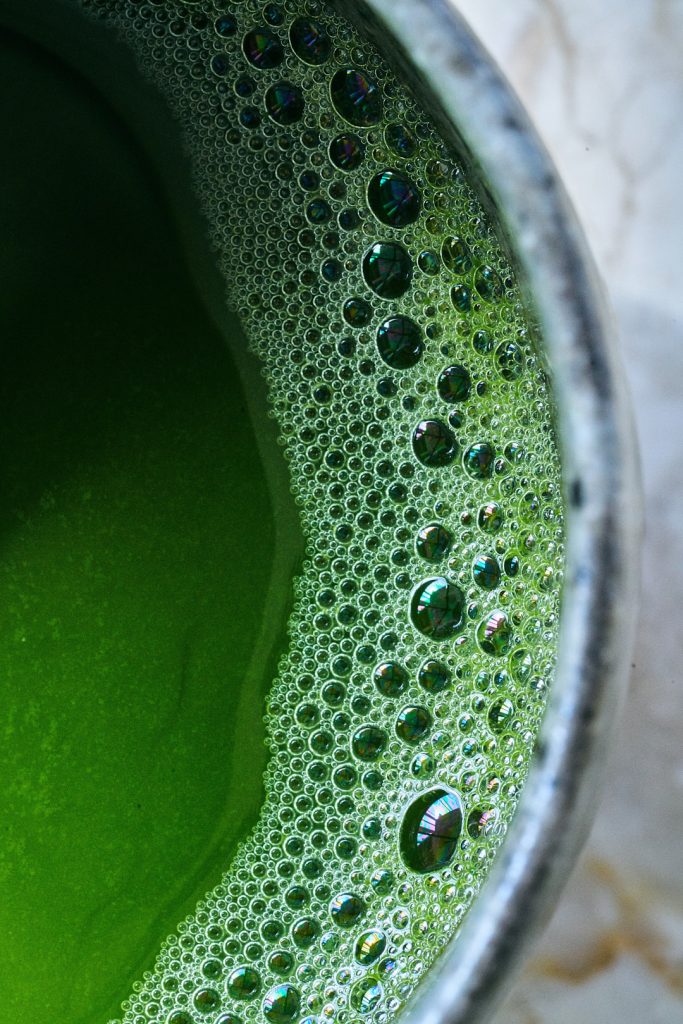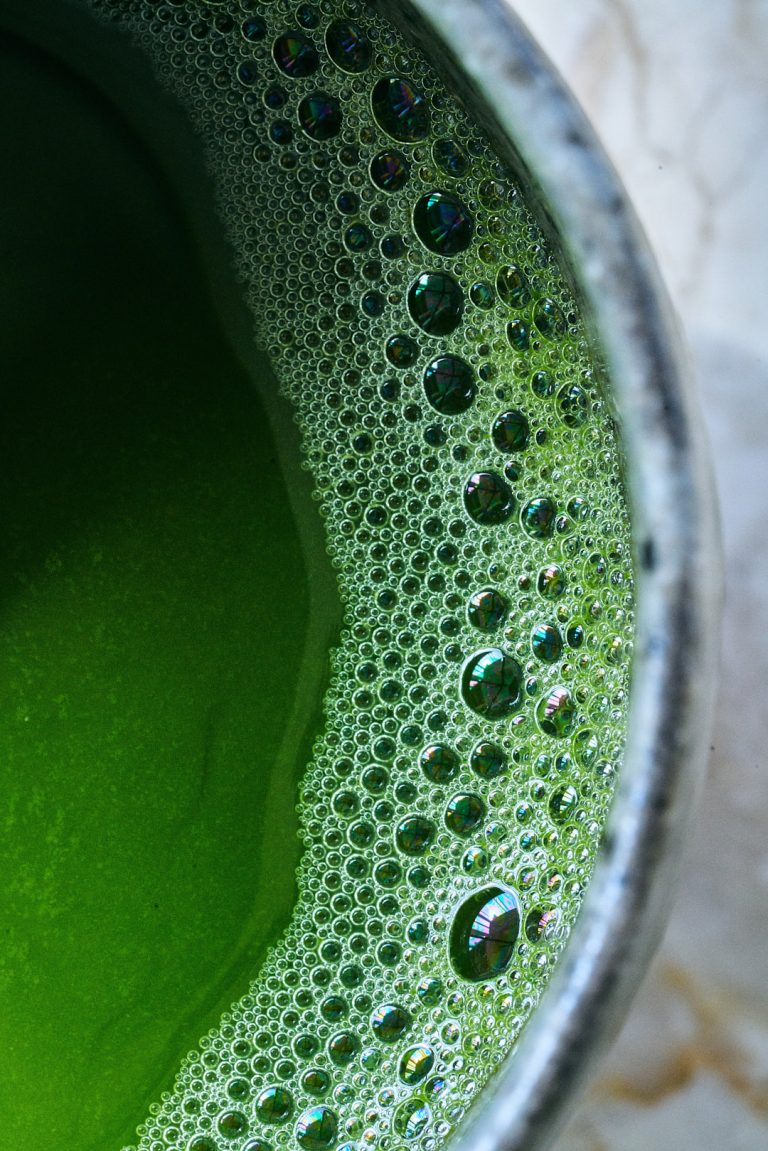 I earn from qualifying Mizuba Tea Co. & Amazon purchases. All opinions are mine alone.