Beautiful bakeware doesn't have to break the bank! These elegant and classy bakeware options are the perfect gifts to give this holiday season to the avid home baker in your life.
These options are all timeless, good-quality pieces that will be cherished for years to come. And they're all under $35!
This post contains affiliate links where I might receive a commission if you make a purchase, at no additional cost to you. Prices are subject to change and are out of my control. Thanks for your support!
Nordic Ware Fluted Loaf Pan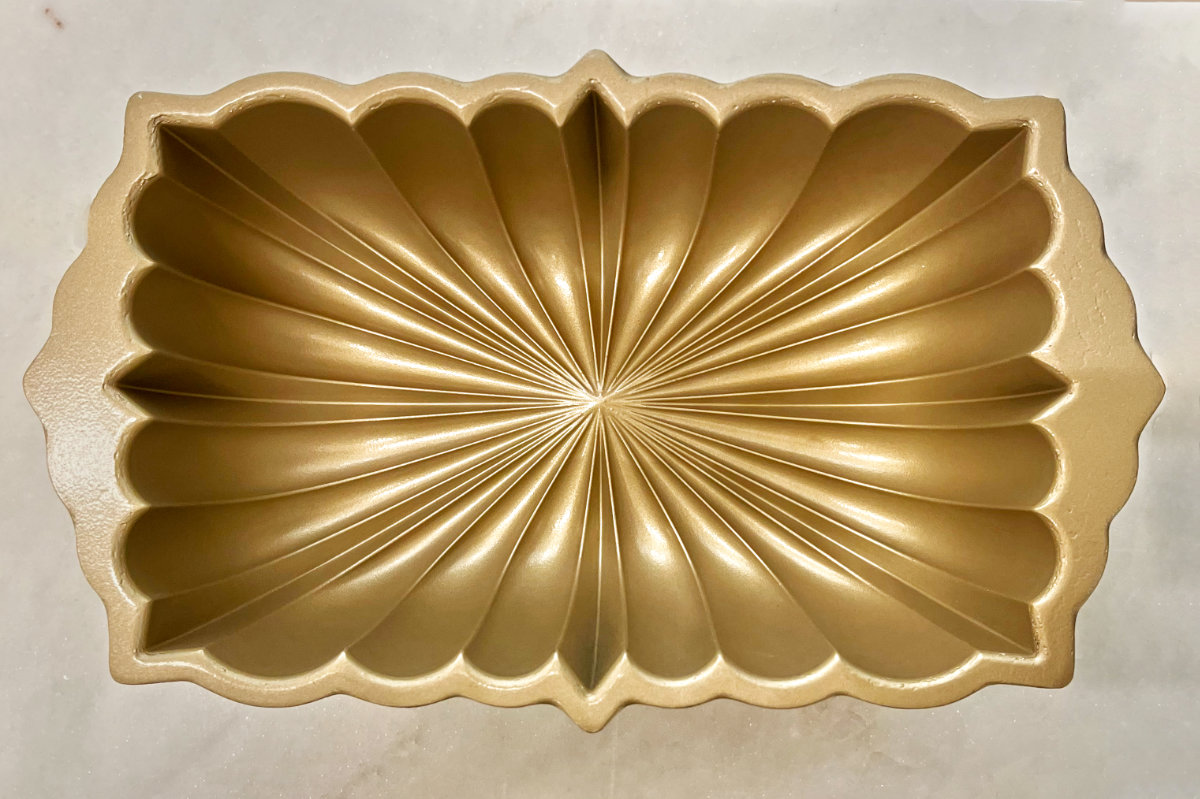 A special loaf pan is a great gift to elevate anyone's cakes and quick breads. This one has a fluted design that will work for the holiday season and beyond. Nordic Ware produces great quality products and this pan will last a long time.
Price: $25.66
Apilco Porcelain Ramekins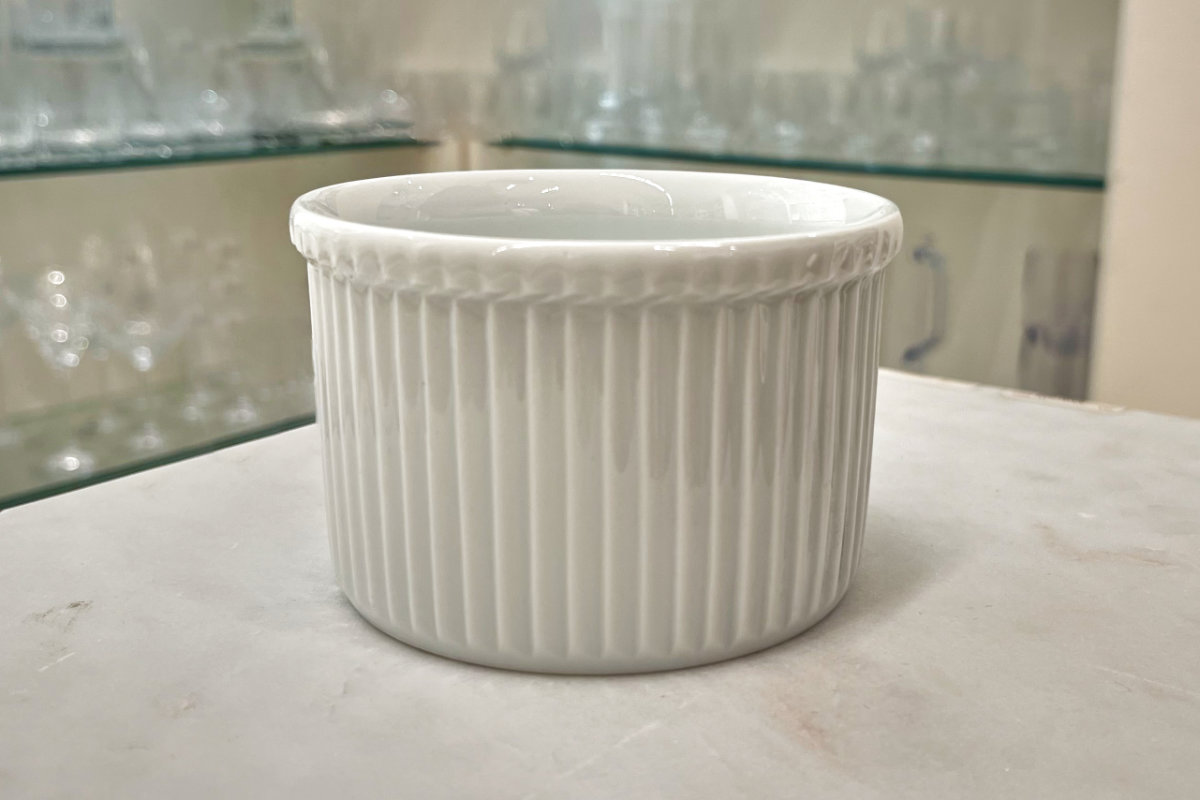 These porcelain ramekins will be one of the most-used items in a baker's kitchen. They're often used for creme brûlée, but ramekins can work for lava cakes, soufflés, small cakes, and are perfect for organizing ingredients mise en place.
You can even stuff them with candy or baked treats, and wrap them in clear bags to take your gift to another level.
Price: 2 for $29.90
Nordic Ware Tea Cake Pan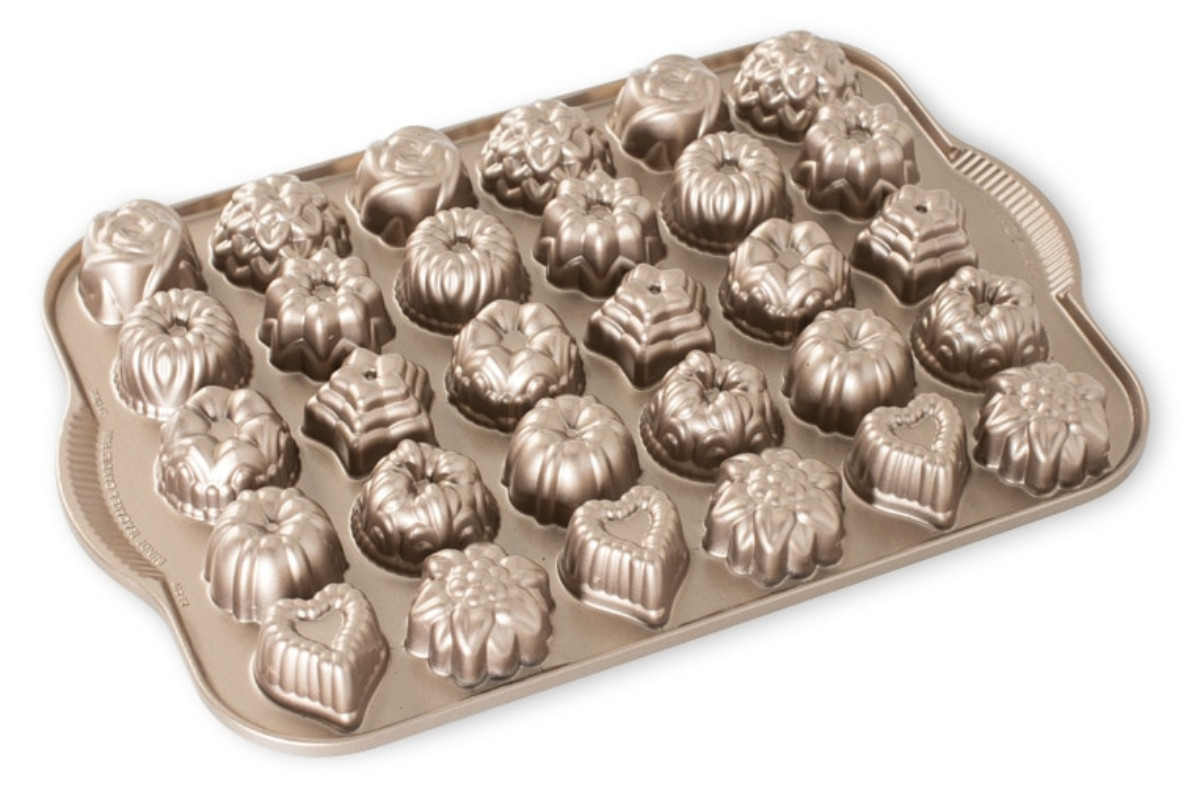 Nordic Ware is a fantastic, durable brand, and this tea cake pan is just gorgeous. You can make perfect mini cakes, jello treats, or chocolate truffles in this pan. The various designs produce a fun and professional-looking result, without needing multiple pans.
Price: $31.99
Emile Henry French Ceramic Deep Ruffled Pie Dish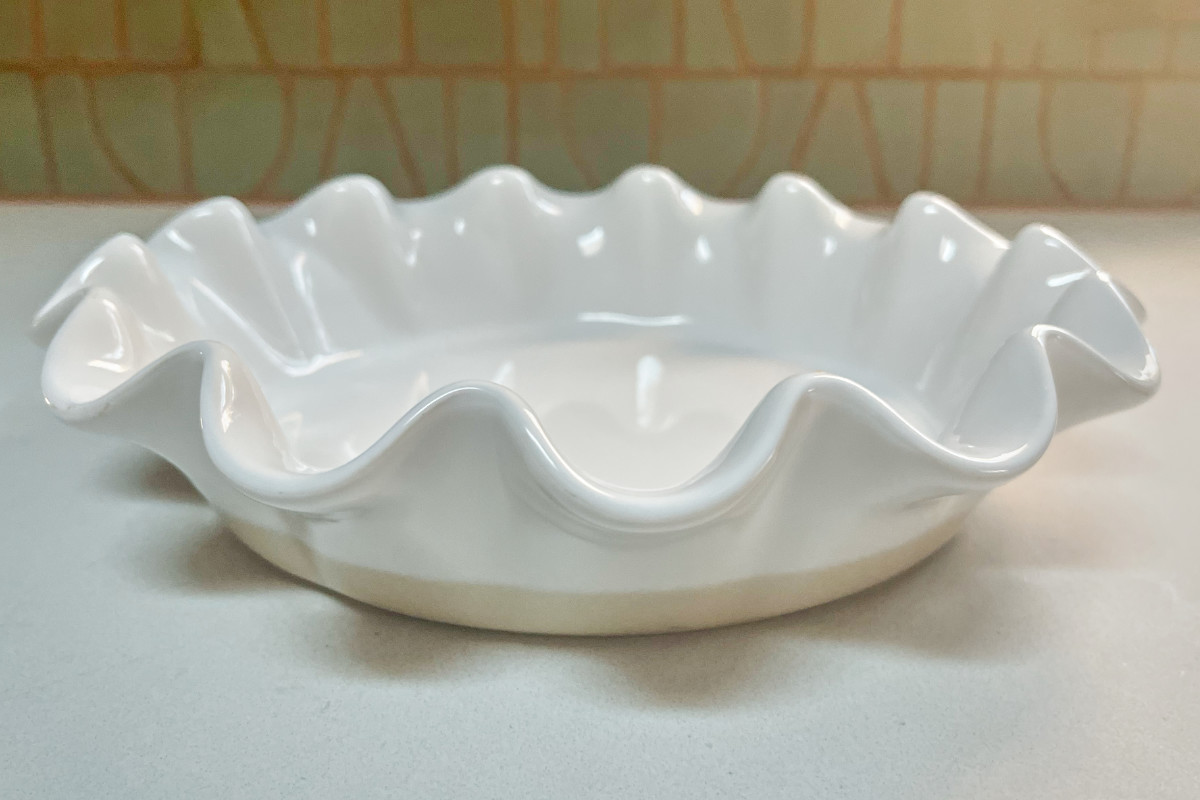 I own this beautiful pie dish, and every time I feature it on the blog I am inundated with requests about where to buy it! It's a classic piece with a unique ruffled edge that gives it show-stopping power. It will be a well-loved gift for an avid pie baker.
Price: $34.95
Nordic Ware Cast Aluminum Heirloom Cookie Stamps, Set of 3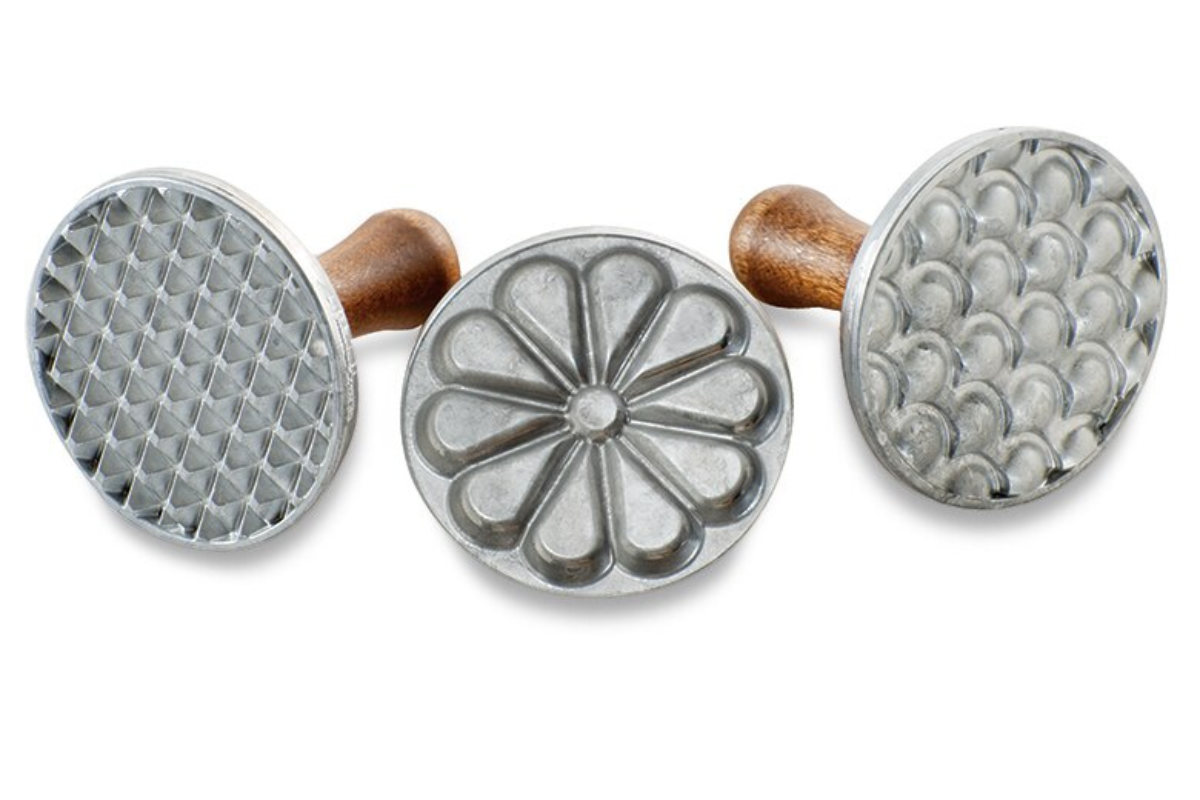 These cookie stamps have an elegant, timeless pattern that will look great on sugar cookies, peanut butter cookies, shortbread cookies and more. My mother-in-law has these, and I find myself making any excuse I can to use them. If you need the ideal gift for a cookie baker, these are guaranteed to delight and surprise.
Price: $24.95
Williams Sonoma Nonstick Mini Loaf Pans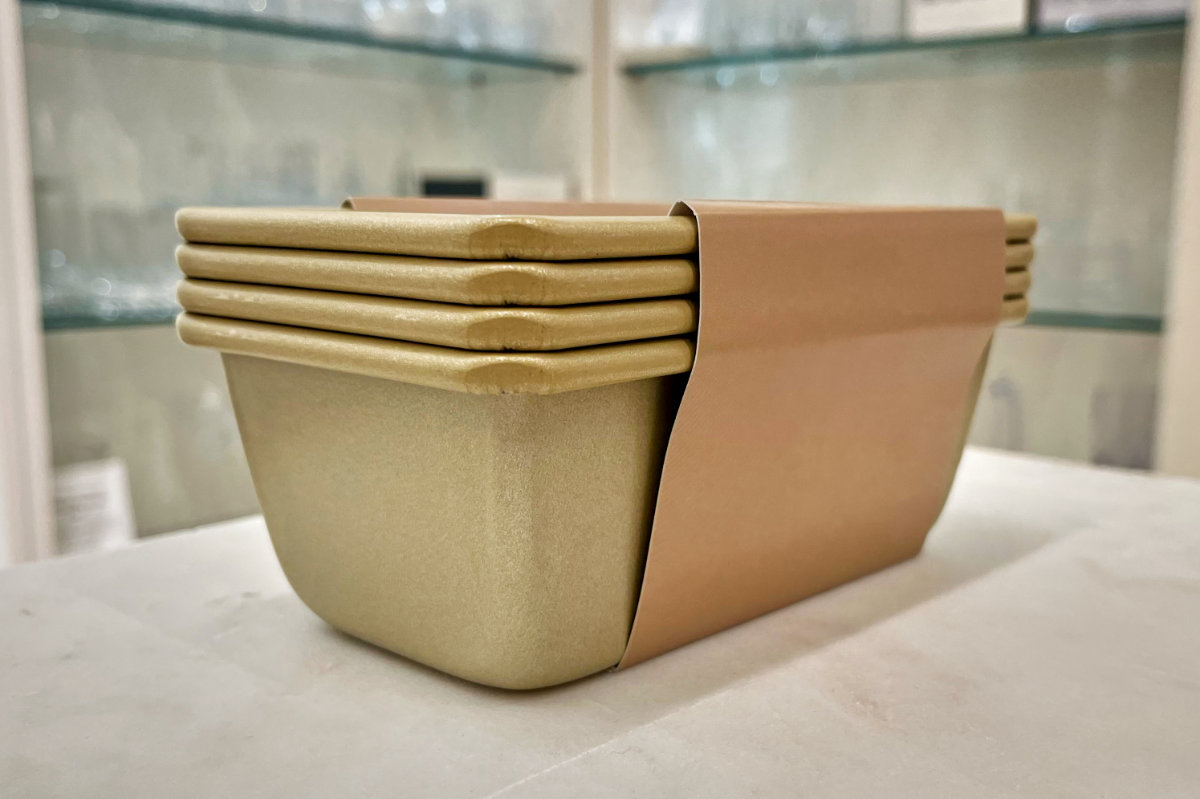 For those bakers who love to host, mini loaf pans are a great tool to create individual servings of cakes, desserts, breads, and quick breads to gift to neighbors and friends. These pans are durable and nonstick, which makes for easy removal. And they come in a pretty gold color.
Price: $34.95
Classic White Ruffled Ceramic Baking Dish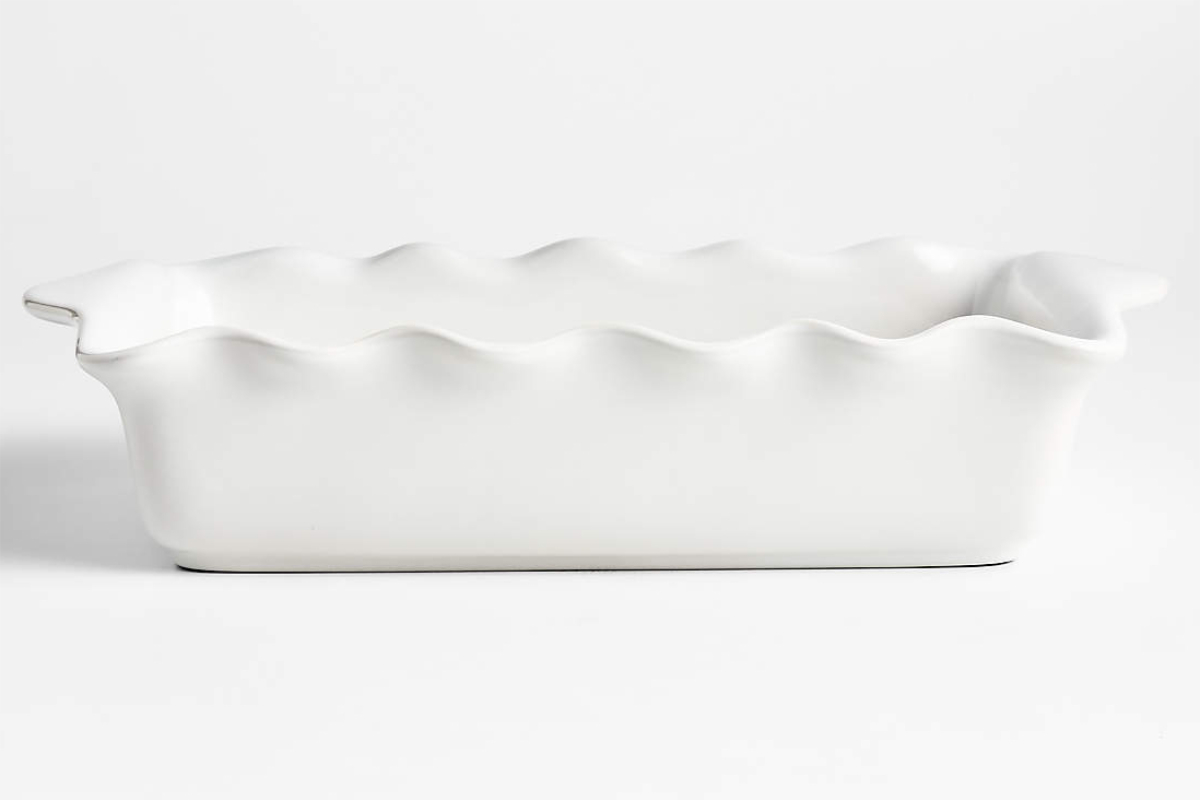 This is a 9" x 13" baking dish perfect for cakes, quick breads, and layered desserts. It also does double duty for savory dishes like lasagne and casserole. The elegant ruffle design will look great on any dinner table.
Price: $34.95
Nordic Ware Aluminum Bundt Cake Pan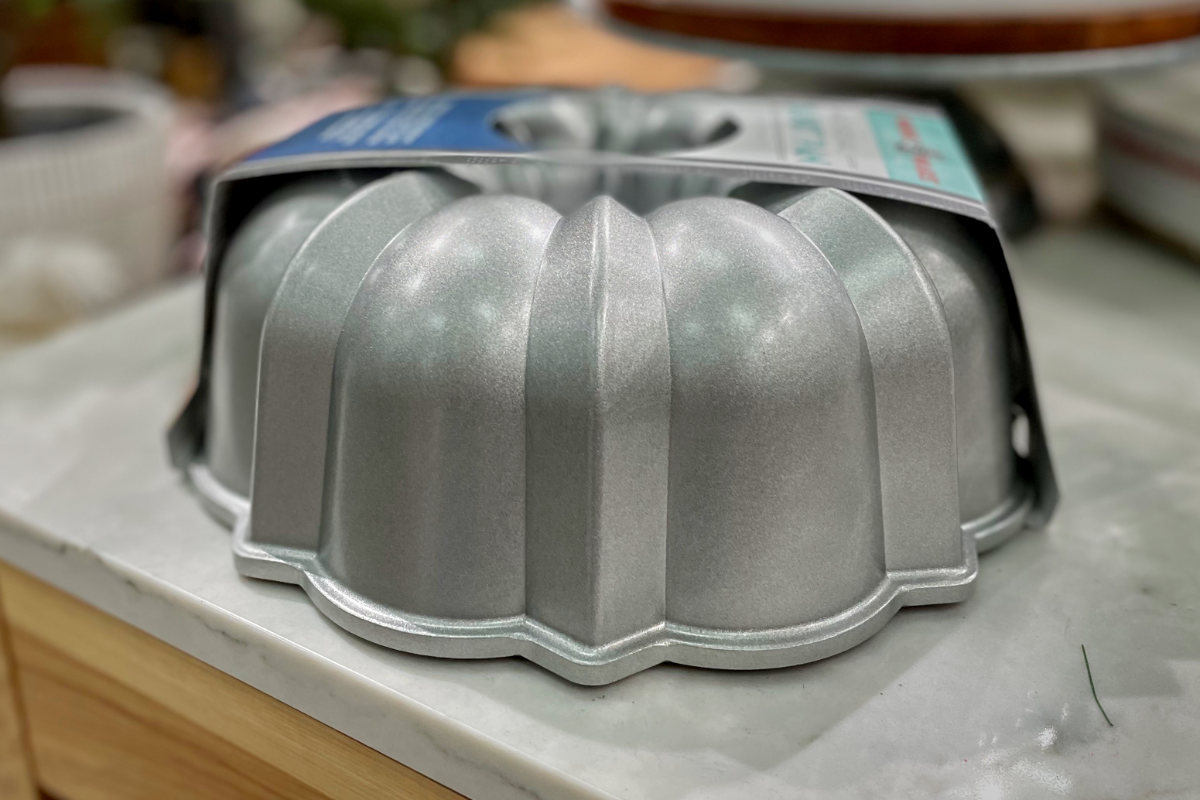 A classic bundt cake pan like this one is the best gift to make flawless Bundt cakes. It's a staple in any baker's kitchen.
Price: $26.99
Snowflake Design Casserole Dish with Wood Trivet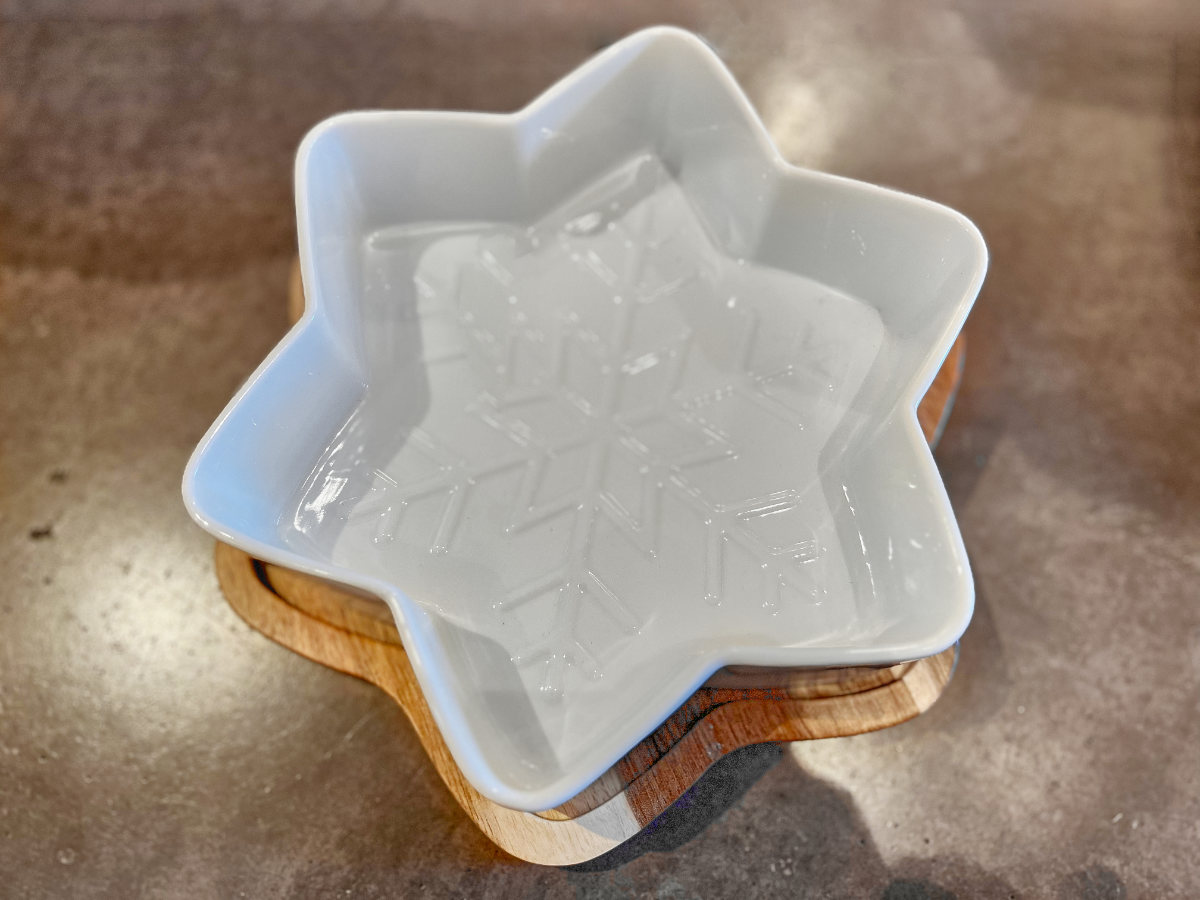 Holiday-themed gifts are not as practical throughout the year, but this charming dish has a lovely understated snowflake design. It has versatile uses from baking a brie to holding artichoke dip, snacks, or even apple sauce for dipping those potato latkes on Hanukkah. It has a 9.6" Diameter.
Price: $24.95
Looking for more gift guides?
Try one of these...