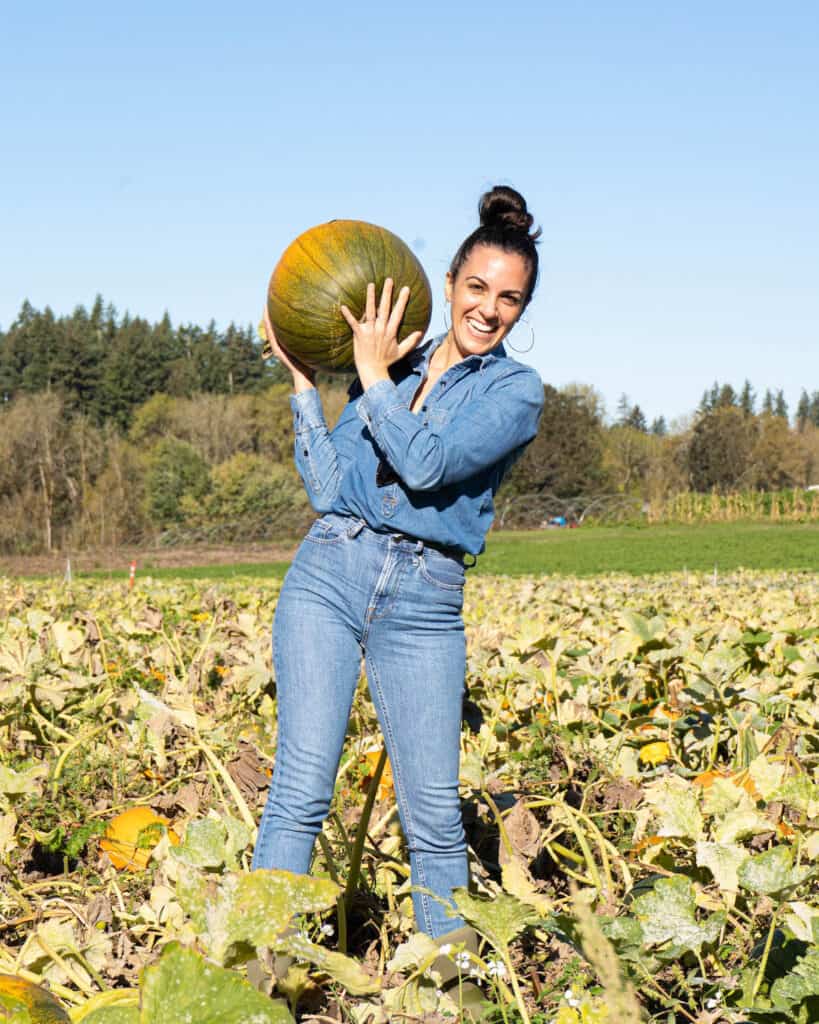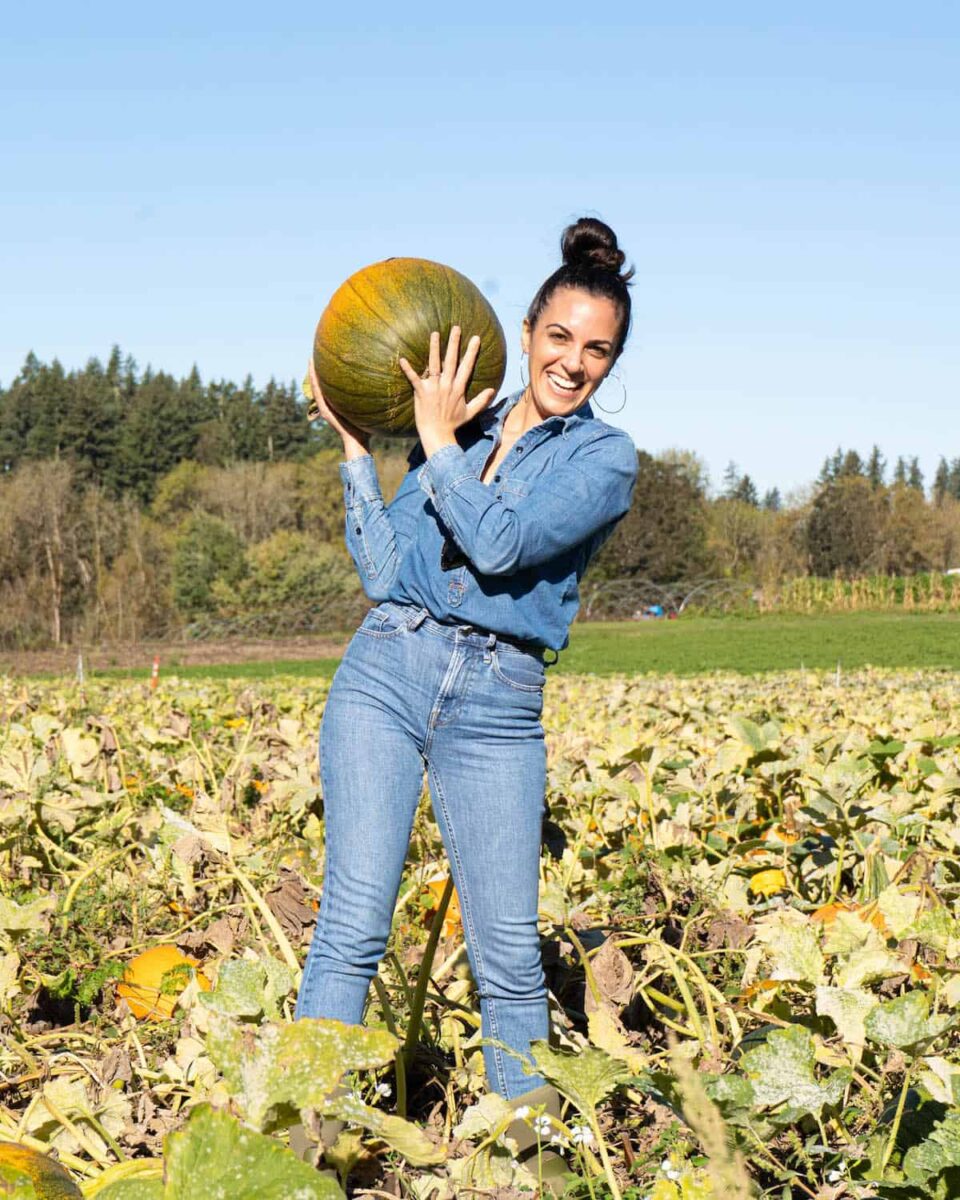 A new season can be just the right motivation to make some positive changes in your life. And they don't have to be major, live-reinventing changes. They can be small but impactful changes to your everyday life that make you feel better, whether that's by a little or by a lot!
When the summer is fading away and the weather is changing, it can be the perfect time to create routines that support the healthy habits we are trying to maintain in our everyday lives. I'm excited to share with you four small changes that I am making this fall, and hope to make them habits that I practice all year round.
Small Change 1: Introduce Active Moments into Your Day
Just because it's fall, it doesn't mean you have to stop playing outside. Anything from a 10-minute walk each day to get you moving, to getting creative with a new fitness routine is better than feeling lethargic and passive sitting at home. I like to take a walk every day, even if it's a really quick one, just to get my limbs moving.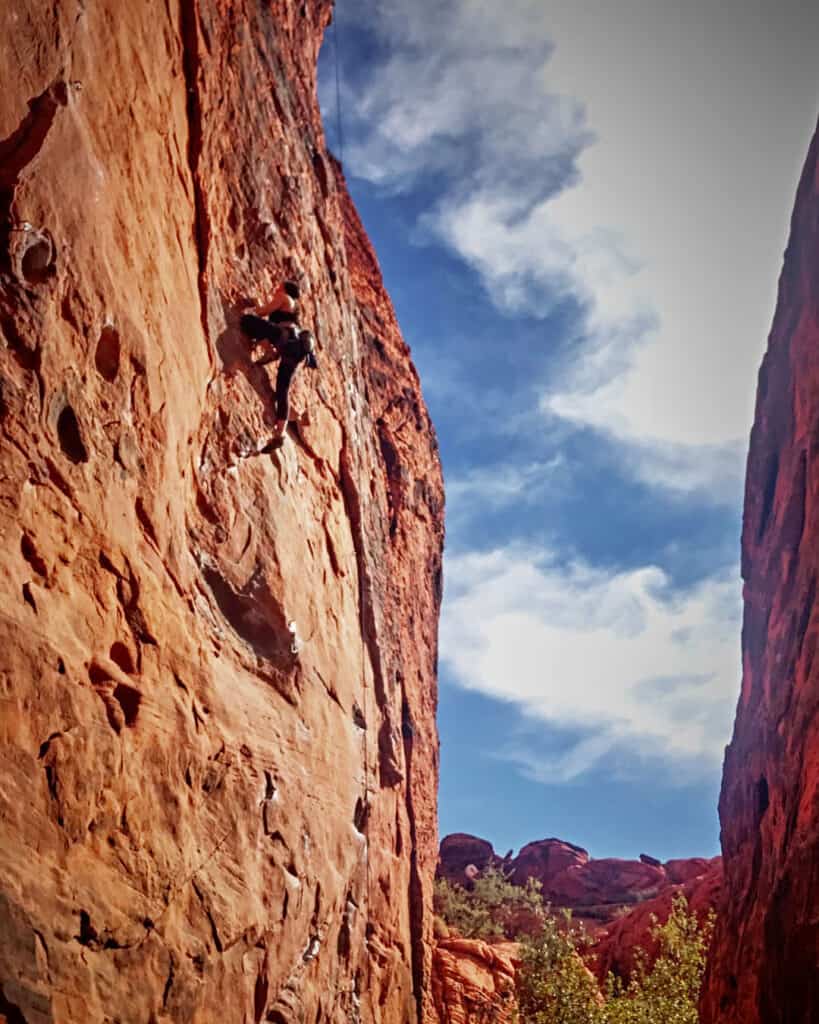 If you can, find an activity that you enjoy and that's easy to incorporate into your life. I love to rock climb, because it's something I really enjoy doing with my partner, it's easy on my joints and back and engages me both mentally and physically. It's so much easier to establish habits when the activity we want to start is accessible to us. Rock-climbing is easy to access where I live, and the benefits I feel mean that I'm motivated to keep going. Find something that gets you motivated to be active.
Sometimes we're really in the mood for some exercise, and other times not so much. Try not to be mad at yourself if sometimes you don't feel like it. Just re-evaluate the next day and see if you're up for it!
Small Change 2: Take Time to Pause and Reflect
Allow yourself to slow down, and find time for some moments of self-reflection. This can just be some quiet time with yourself or taking 5 minutes out of your day to drink a cup of tea without any screen time or distractions. If you're thinking about introducing a mindfulness practice into your daily routine, experiment with a few different methods and see what works best for you. Breathing exercises, mindful walking, repeating words of affirmation are all great places to start!
It's so important to take that moment to check in with your mind and body. Ask yourself, "how am I feeling today?" Pausing and checking in with yourself and your well-being, and answering yourself honestly, is a key element in tackling stress management.
Small Change 3: Healthy Food Practices
As I alway advocate, be mindful about what you're putting into your body, and prioritise the food that makes you feel good! Learn to check in with yourself regarding food the same way you do about needing rest, or feeling stressed.
If there's a type of food that is consistently making your body feel bad after you eat it, now's the time to consciously choose to reduce or remove that food. Find a replacement that makes you feel great, or really inspires your tastebuds. Another healthy food practice to introduce is to try not to eat at least 1 hour before you go to sleep. This prevents putting extra strain on our digestive system when our bodies are winding down to rest.
Now's the season to really have some fun creating with in-season fruits and vegetables. Eating seasonally ensures that you are eating the food at the peak of their freshness and nutritional value. Here is a short list of in-season fruits and vegetables for fall:
Almonds
Apples
Arugula
Beets
Bok choy
Broccoli
Cabbage
Cauliflower
Chard
Citrus
Fennel
Mushrooms
Persimmon
Pomegranate
Potatoes
Squash
Turnips
If you're looking for some seasonal recipe inspiration, try these:
Small Change 4: Make Time for Gratitude
It seems small, but making time for a gratitude practice has far-reaching positive effects. Expressing gratitude is proven to positively affect our health and well-being, and makes us feel happier as well!
I like to split gratitude practices into three categories: gratitude to yourself, gratitude for others, and gratitude for the bigger things in life that we have no control over. And the way we express each one can be very different.
Gratitude for Yourself
Show yourself active acknowledgment and gratitude for your achievements and accomplishments. It's important for the same reason that we should always thank others; it's a sign of respect and conveys love and care for yourself. It helps affirm positive habits, and just makes you feel good! Thank your mind and your body for all that they do for you, and accept that thanks in return. For inspiration, thanking yourself might be treating yourself to something you've wanted for a long time, or taking a morning to do an activity you've been really wanting to do!
Gratitude for Others
I love to express my gratitude to others in the form of a note or a gift. Every year I make gratitude cards and send a personal message to the people in my life who have really impacted, helped, and inspired me. It doesn't always have to be someone I've met in person - sometimes I'll write to an author whose book I've really enjoyed or a blogger whose recipe I had fun trying out. Engaging in these small acts of thankfulness lifts my mood and reminds me of all the good people I have in my life.
Gratitude for the Bigger Things
Gratitude for the bigger things in life, like the beauty of your surroundings or a chance encounter, can be expressed by truly taking the time to enjoy them. Being present in the moment is hard sometimes, but I feel so much happier and fulfilled when I can immerse myself in a happy moment and enjoy it to the utmost. Even on bad days or in stressful times, there's always something to be grateful for.
Create Your Own Small Change!
The idea of starting small is tried and true because attempting drastic changes can be daunting and ultimately, unrealistic. I hope that the small changes I've suggested serve as inspiration, though I encourage you to use these as jumping-off points and create your own. What is one little thing that you've been meaning to get around to? You can make it happen, now's the time!
Let me know some ways that you're making positive changes this fall!
You can also FOLLOW ME on INSTAGRAM, FACEBOOK, TWITTER, and PINTEREST to see more delicious food and what I am up to. (Links to social media open in new tab.)
Read More
Peruse some delicious recipes or check out more articles to support you in creating the life that YOU want.