Today is my birthday!! And after a multi-decade streak of disappointing birthdays, disliking and avoiding my birthday, and a depressing 30th birthday, I've made a HUGE shift in how I relate to my birthday. I'm celebrating 2 years in a row of LOVING my birthday, and I'm sharing with you the 3 simple tips I've taken on to have the best birthday every year. These 3 things have made such a difference for me, so if you're in a birthday rut (or not) let's make sure your next birthday is your best birthday yet!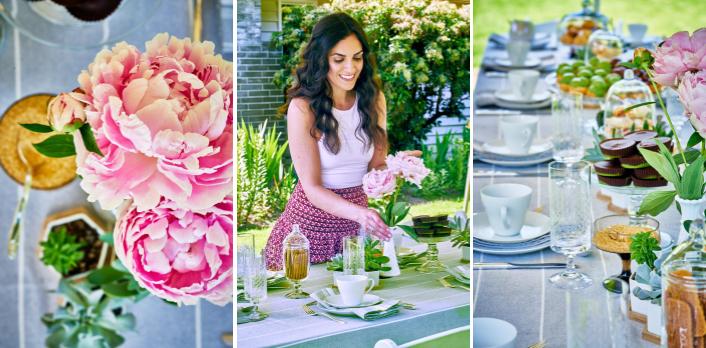 Ask for what you want
For some reason, the expectations we have of our loved ones skyrockets on our birthday. Although it feels great when people in our lives magically read our mind, our birthday is not the day to set them up for failure & to set ourselves up for disappointment. You don't need to shut out any exciting surprises, but don't expect any. Only you know what you want for your birthday. Just ask for what you want, and the let the other surprises be a bonus.
If you're asking for something big (like a weekend commitment) don't be disappointed if some of your loves say they can't make it. You want it to feel like a celebration for everyone, not a sacrifice.
Asking for what you want also includes letting people know it's your birthday if you want to be wished a happy birthday. If you don't want them to forget, don't let them!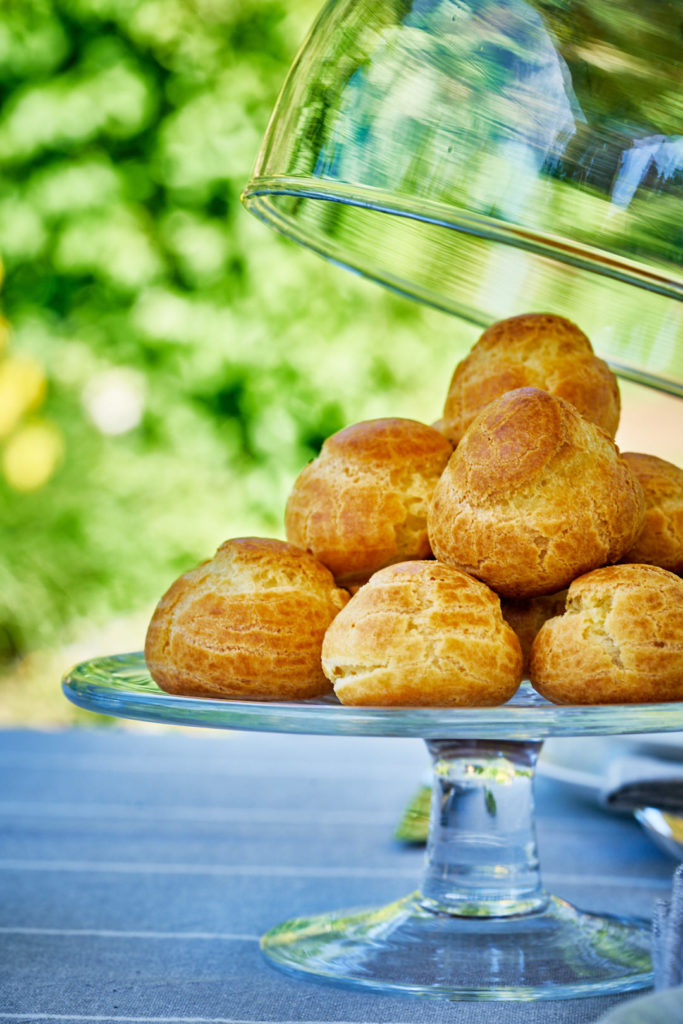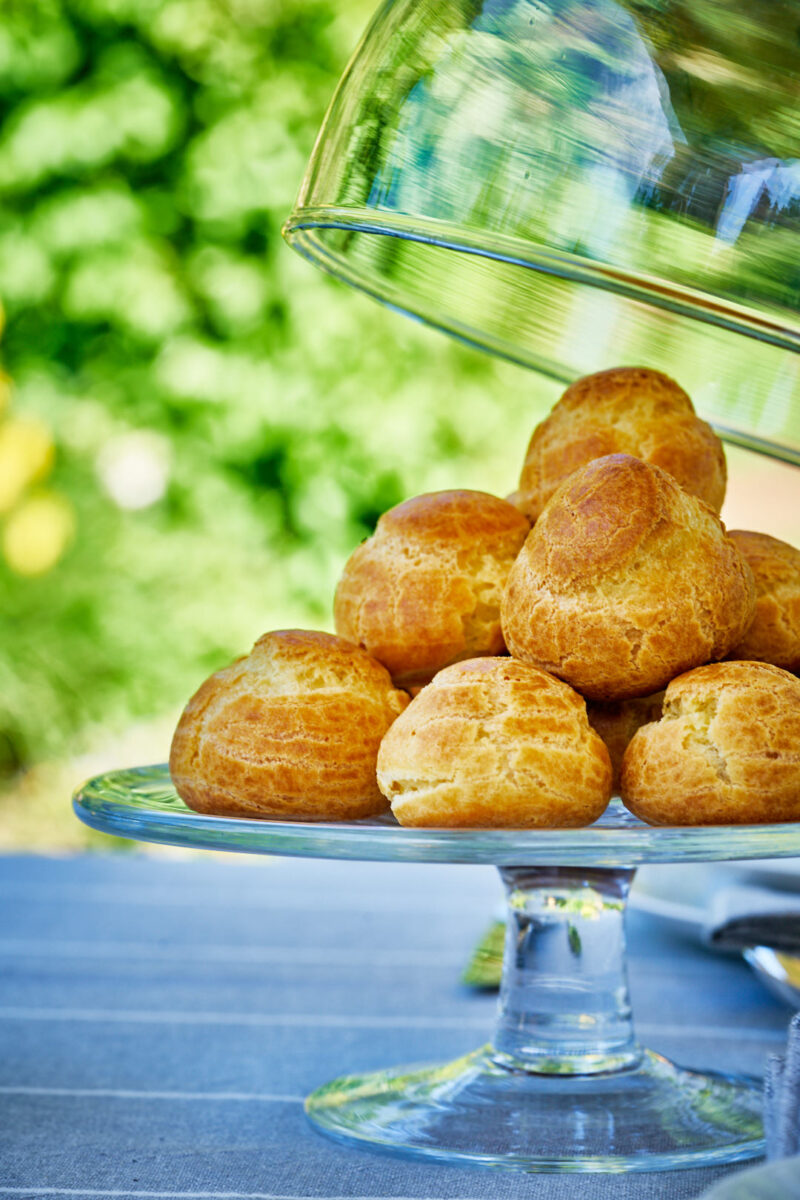 Recipe for these garlic & herb savory profiteroles here!
Surround yourself with people who lift you up
Worried about drama on your birthday? Have that acquaintance who insists on getting everyone to sing you "happy birthday" despite how infuriating it is to you?
It is acceptable to be a tad selfish on your birthday, and you may want to consider leaving those out who aren't there to celebrate YOU. It is your day, and you should get to enjoy it the way you want, with people who are positive, loving, and have the emotional capacity to put their own drama aside for a few hours to show up for you.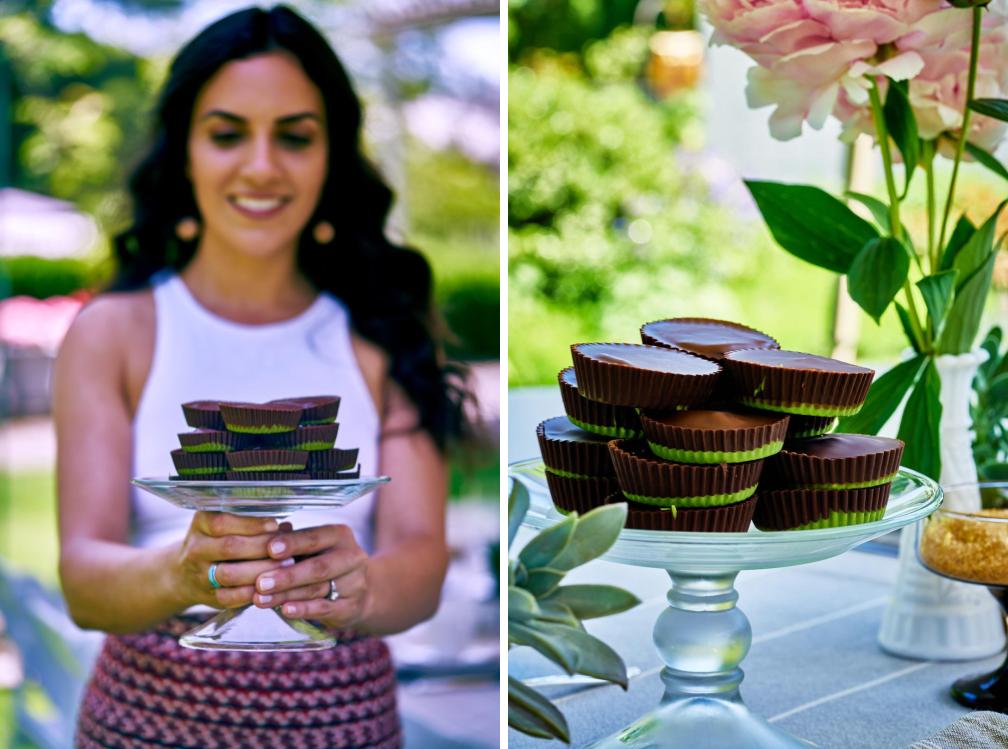 Say YES to everyone who wants to contribute to you
Our relationships grow richer and fuller when they're in balance with respect to giving and receiving. By saying "yes" to those around you who want to love you up they feel closer to you, and you get to feel closer to them. However, it is YOUR birthday, so here are a few ways you can let them contribute to you without feeling like you're doing them a favor:
Are you throwing a party? Let them bring something you forgot to get at the grocery store on their way over to save you a last-minute extra trip.
What is your love language? Think about your preference with the following: quality time, acts of service, gifts, verbal/public acknowledgments, physical touch/massage, or a thoughtful card. People usually give love and gifts in the form of THEIR love language. Ask for a contribution in alignment with YOUR love language.
Want a party but don't want to do all the work yourself? Throw a potluck if you don't want to cook or assign tasks like music & bartending to your friends! Tell them that their dish/task is their gift to you.